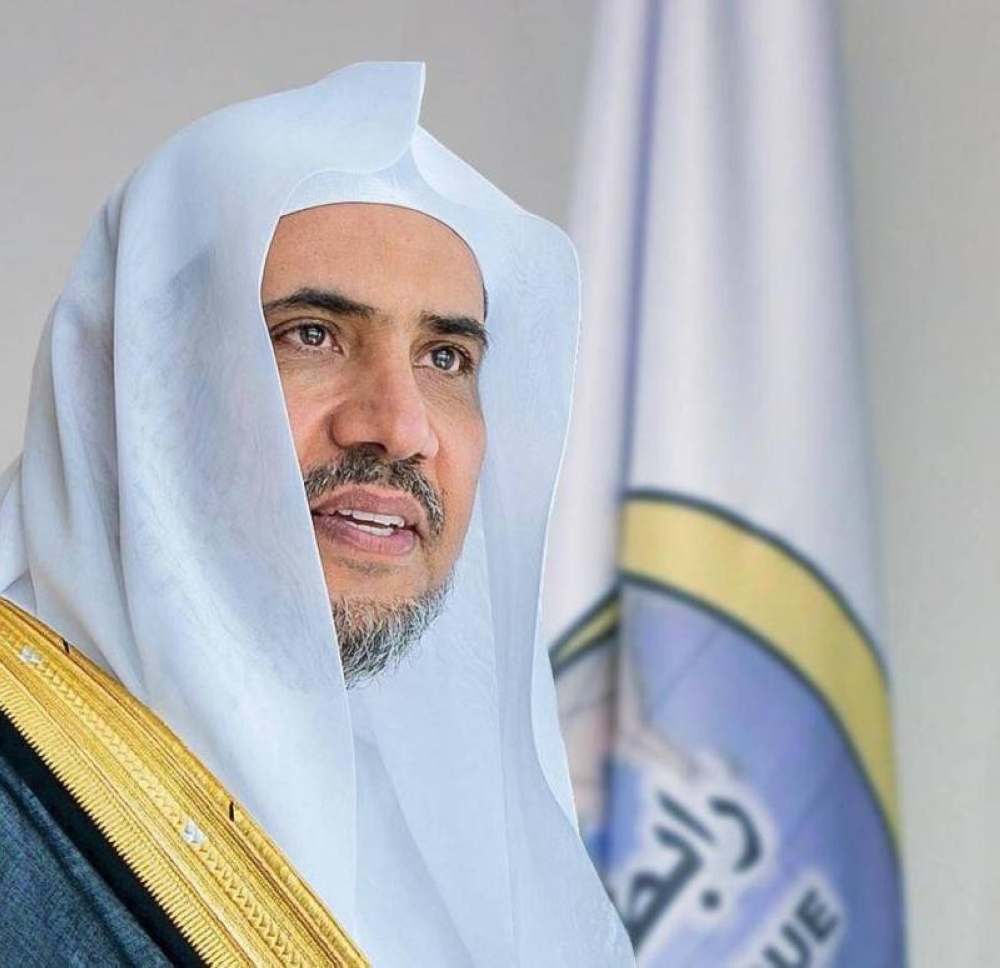 The Muslim World League condemned the statements made by the Chairman of the Justice Committee in the Swedish Parliament against the Islamic religion and the Holy Qur'an, and the insult they contained to our Prophet Muhammad, may God bless him and grant him peace, the messenger of mercy and humanity.
This came in a statement by the League's General Secretariat. Its Secretary General, Chairman of the Association of Muslim Scholars, Sheikh Dr. Muhammad bin Abdul Karim Al-Issa, considered that the attack on our Islamic religion is from a person who not only represents himself, but also enjoys a legal status through the position he occupies as chair of the Justice Committee in Parliament. Rather, it expresses the growth of extremism and Islamophobia in its official system that it leads, while Sweden has distinguished relations with the Islamic world, and the Swedish people are appreciated and respected by Islamic peoples and are described as civilized and friendly people and still are, and this abusive and immoral behavior expresses itself and its system that it leads .
The statement emphasized that the insults that were issued reflect the ignorance of those who said it about the truth of Islam, basing that on concepts promoted by extremists, which are not related to the truth of Islam and its tolerance in any way. Mentioning him in the details of his offense applies to extremist groups of some followers of all religions and not those who are apparently affiliated with the Islamic religion alone, and this offender must search for the truth from its sources and read history well.
Al-Issa called on the benevolent and broad forces of Swedish society to stand in the face of this growing tide that seeks to create a rift between Muslims and other members of Swedish society on the one hand, and between Sweden and the Islamic world on the other hand, based on the concepts of extremism that incite to ignite the fuse of clash and conflict between civilizations. With our belief that the Swedish consciousness with all its national components will miss the opportunity on any bet that is not consistent with its national and human values ​​that believe in fraternity, love and mutual respect within Sweden, and in friendship between nations and peoples, and in the importance of strengthening the alliance between civilizations within the framework of their multiple commonalities.
Dr. Al-Issa considered that the insistence on practices that provoke hatred and provoke religious feelings is unjustified under any pretext, whether it is against Islam or other religions, cultures and races, and that if this behavior is attributed to freedoms, it offends their human concept. As the values ​​of freedoms according to their natural law do not allow insulting others, let alone antagonizing hundreds of millions of Muslims who loved their world and dealt with it civilized according to their religious and national principles, especially the Muslims of Sweden who loved their country and were proud of it and prepared to sacrifice for it.
He stressed that the aforementioned statements only serve the agendas of extremism to silence the voice of reason and undermine the efforts of rapprochement and building bridges between nations and peoples.
The Secretary-General warned Muslims in Sweden and in all of Europe, against being drawn into the square that extremists want by spreading an atmosphere of mutual hatred among the components of society, stressing that these statements should increase Muslims' adherence to their values ​​that emphasize the necessity of building rather than demolishing, rapprochement rather than separation, and concern for the stability of societies. It does not disturb its atmosphere, and it also stresses the importance of rallying around the national state in accordance with the constitution and laws of each country, whatever its identity.
And Al-Essa stated that Islam is against exchanging abuse for abuse and against any negative behavior whatsoever, whether by word or deed, including behavior that violates the laws, especially those that provoke hatred and escalation, and that such matters are dealt with with wisdom or turning away from them, and this is the approach of the Holy Qur'an in several texts, It is also the approach of our Prophet Muhammad, may God bless him and grant him peace, in more than one incident.
The Secretary-General concluded his statement by saying that Islam is a religion of truth that is not harmed by provocative words or provocation, and that it is above all attempts to target throughout its long history and wide growth, which today is close to two billion people around the world, and they are all those who believe in it as a religion of mercy and peace for all humanity.