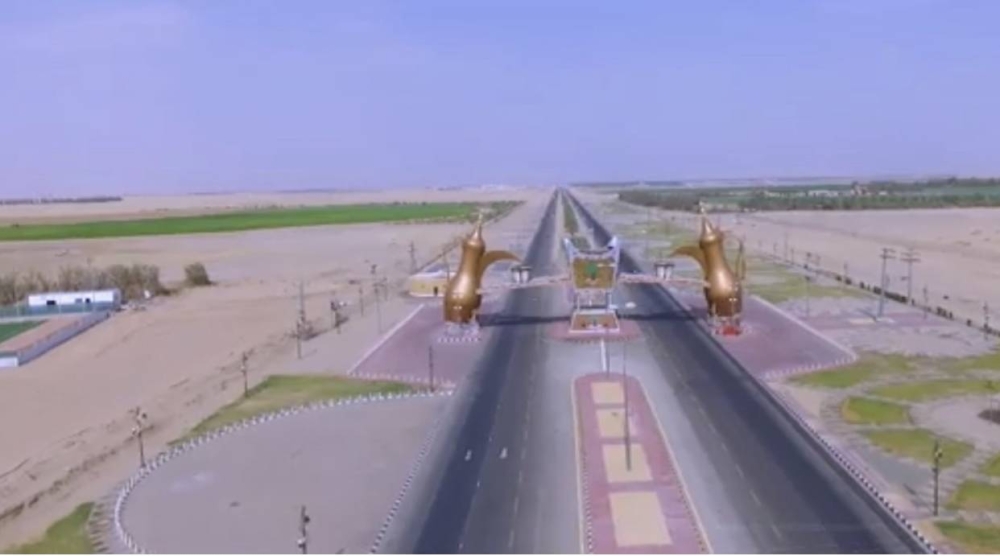 A number of citizens in Wadi Al-Dawasir are calling for the category of the municipality of the governorate to be raised from "B" to category "A". According to the classification of the municipalities, as it provides its various services to more than 40 centers affiliated with the governorate located on a wide area, in addition to the distinction of the governorate with an investment and tourist site linking 4 administrative regions; It includes Riyadh, Asir, Makkah and the Najran region.
Sultan Al-Dosari says: Al-Aflaj governorate has 4 municipalities, while Hotat Bani Tamim governorate has 3 municipalities, and both of them are less densely populated than Wadi Al-Dawasir.
Fahd Al-Dosari believes that one municipality will not provide the required services in the required manner, calling for the opening of another municipality in the east of the governorate, pointing to the submission of requests several times by the local council to raise the category of the municipality and create other municipalities.
Mohsen Al-Dosari confirms that the speed of urban and population growth in the governorate requires a great effort from the municipality, especially with the expansion of the governorate and its centers and abandonment, which makes it unable to achieve all its ambitions. Given that it is – up to now – classified as a category "B" municipality, and this does not enable it to fully achieve its goals, calling for raising the level of the governorate municipality to the level of category "A", although it deserves more than this category by making it a trust. Compared to the tasks carried out by this municipality and the size of the governorate.