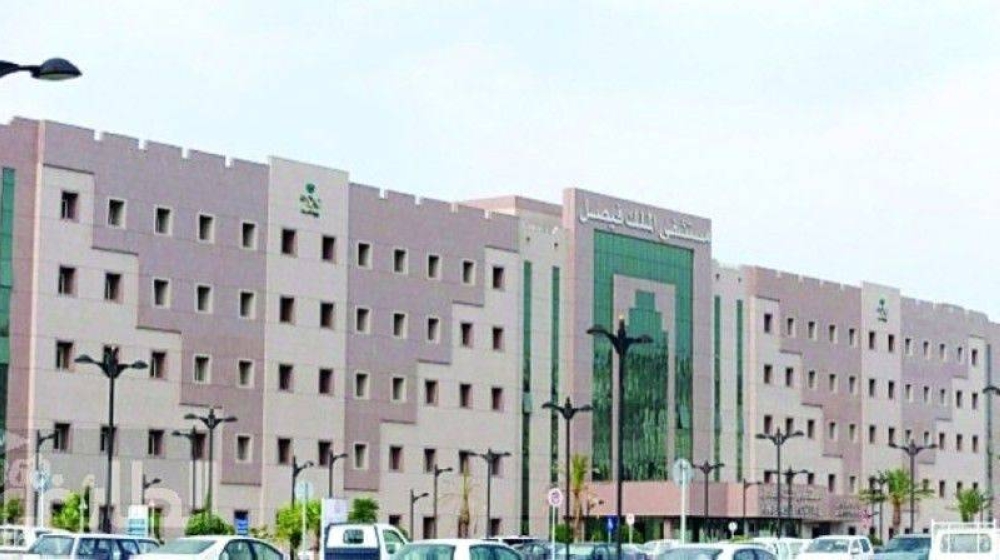 The medical teams at the Obstetrics and Gynecology Tower at King Faisal Medical Complex in Taif succeeded within 8 hours on the first working day after the blessed Eid al-Fitr holiday in performing 15 surgeries, including 13 caesarean sections and two hysterectomies.
It is noteworthy that the Obstetrics and Gynecology Tower contains 300 beds and is considered a reference center, characterized by skilled human cadres and advanced high technologies.
The tower also contains many services, including a specialized center for the treatment of infertility and delayed childbearing, and several reference clinics.