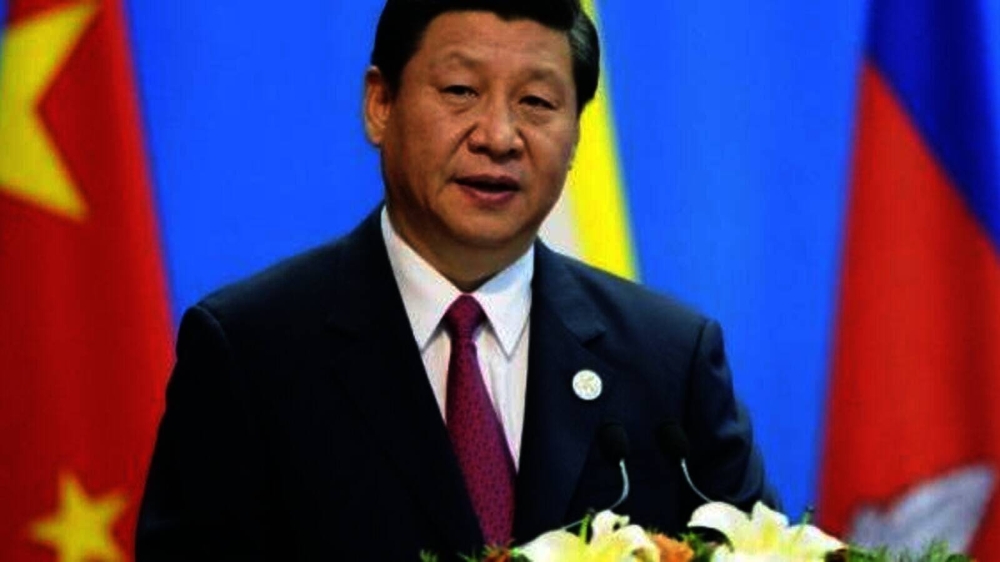 In the first contact of its kind since the outbreak of the Russian-Ukrainian war, Ukrainian President Volodymyr Zelensky called his Chinese counterpart, Xi Jinping, today (Wednesday), describing the phone talks as long and constructive, expressing his hope that it would give impetus to relations between Kiev and Beijing. Zelensky said on his Twitter account: I had a long and constructive phone call with President Xi Jinping. He added: I believe that this contact, along with the appointment of an ambassador for Ukraine to China, will give a strong impetus to strengthening our bilateral relations.
The Chinese Foreign Ministry stated that the call reflects China's constructive and neutral stance on international affairs.
According to Chinese media, the Chinese president told Zelensky that negotiation is the only way out of the conflict. A Chinese Foreign Ministry official revealed that Beijing will in the near future send a delegation to Ukraine and other countries to contribute to reaching a political settlement to the Ukrainian crisis.
In a related development, the Russian Foreign Ministry stated that it believes that China is ready to facilitate negotiations with Ukraine.
China had previously put forward a peace initiative in Ukraine during Xi Jinping's visit to Moscow last March. Putin said earlier that we believe that many of the points contained in the peace plan proposed by China can be the basis for a peaceful settlement of the conflict when they are ready for it in the West and in Kiev. But we do not see, at the present time, any similar willingness on their part, to which Zelensky replied, saying that he had called on China for dialogue and was waiting for a response from Beijing. Zelensky added in previous statements: "We offered China to become a partner in the search for a settlement to the conflict." He said: We invite you to dialogue, we are waiting for your response, we are receiving signals, but nothing concrete at this stage.
China is looking to be a peace broker between Russia and Ukraine, offering to broker a cease-fire early in the conflict, and recently announcing a 12-point peace plan that called for a de-escalation of tensions.
Kiev itself did not hesitate to call on Beijing to advance the peace process, in light of the strong relationship between China and Russia, and the possibility of the former exploiting this relationship to push the latter towards the path of a peaceful solution.