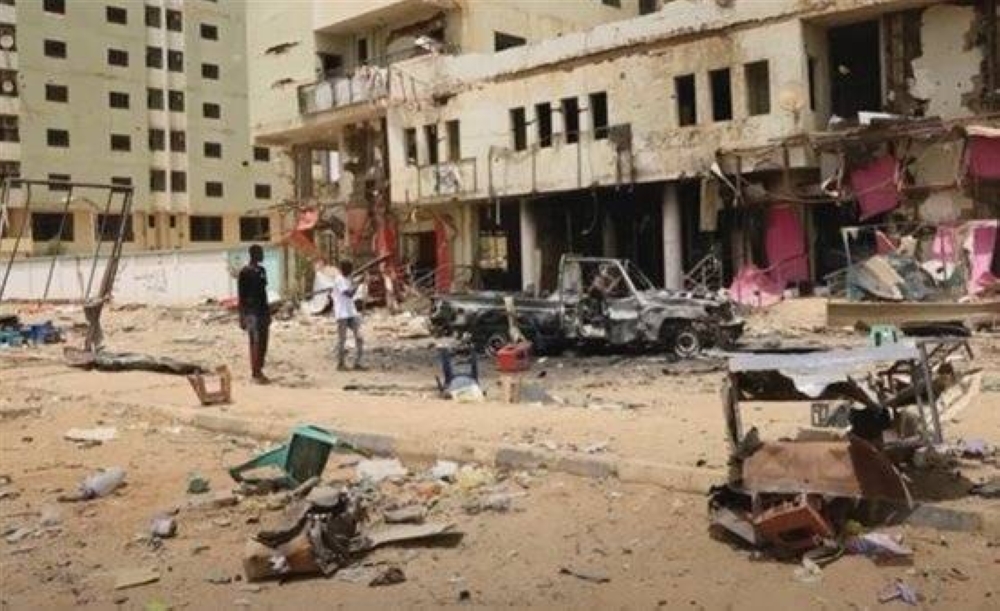 The Preliminary Committee of the Sudan Doctors Syndicate warned of an imminent collapse of the country's health system, and said that health facilities are out of service "one by one." And it stated, in a statement, today (Friday), that the continuity of health facilities being out of service threatens to be completely closed in light of the continuation of military operations and continuous violations of the ceasefire. She pointed out that there is an acute shortage of medical tools and difficulty in the arrival of medical personnel to hospitals, with the absence of safe passages for ambulance, and the continued occupation of hospitals by the Rapid Support militia, and the violation and targeting of health facilities by both parties to the conflict.
The media official of the Sudanese Red Crescent, Osama Abu Bakr, confirmed that the corpses in Khartoum are many and cannot be covered because the area of ​​the capital and its population is very large, reaching 10 million people.
"We need great security guarantees from both sides of the conflict to protect the movement of our volunteers in order to evacuate the wounded and transport the dead bodies in the capital during the clashes," he was quoted by Al-Arabiya TV as saying.
He added, "We coordinated the exchange of corpses between the army and the Rapid Support Forces," explaining that the Crescent is a neutral body that communicates with both sides of the conflict to help the injured and the victims.
The battles have so far killed at least 512 people and wounded thousands, according to a statement by the Sudanese Ministry of Health, but the number of victims may be much more than that as a result of the ongoing fighting.