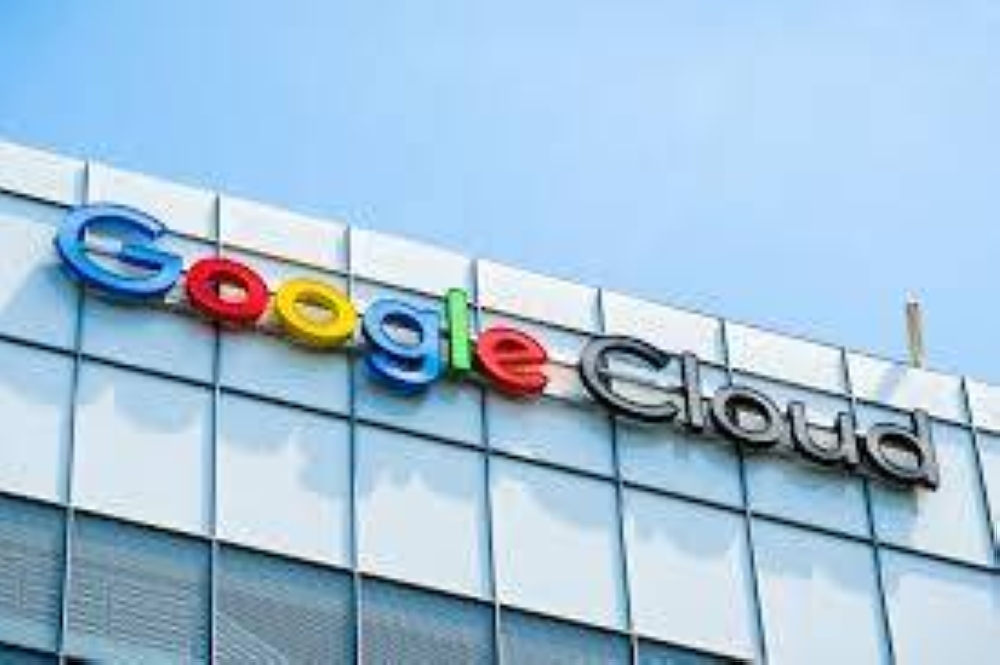 Google's parent company, Alphabet, disclosed quarterly financial results for the first quarter of 2023, which showed that the Google Cloud services sector achieved profits for the first time.
And the American company stated in a statement in which it reviewed the financial results in more detail that the revenues of the Google cloud services sector during the first quarter of 2023 amounted to about 7.4 billion US dollars, compared to last year, in which revenues amounted to 5.8 billion US dollars during the same period, with a growth rate. amounted to 27.5% on an annual basis.
Google's cloud services recorded operating losses amounting to 706 million US dollars during the first quarter of last year, and now the sector is recording profits of more than 190 million US dollars, in a precedent that is the first of its kind, according to the CNBC business and finance website.
It is noteworthy that the cloud services sector in Google includes the Google Cloud platform, which includes many cloud infrastructures, tools and services that companies can rely on to build and operate their business, such as artificial intelligence, computing, cloud storage, data analysis, developer tools, the Internet of things, and others.
The other wing in the Google cloud services sector is the Google Workspace business package, which provides a number of cloud web applications for companies with different subscriptions and price plans.