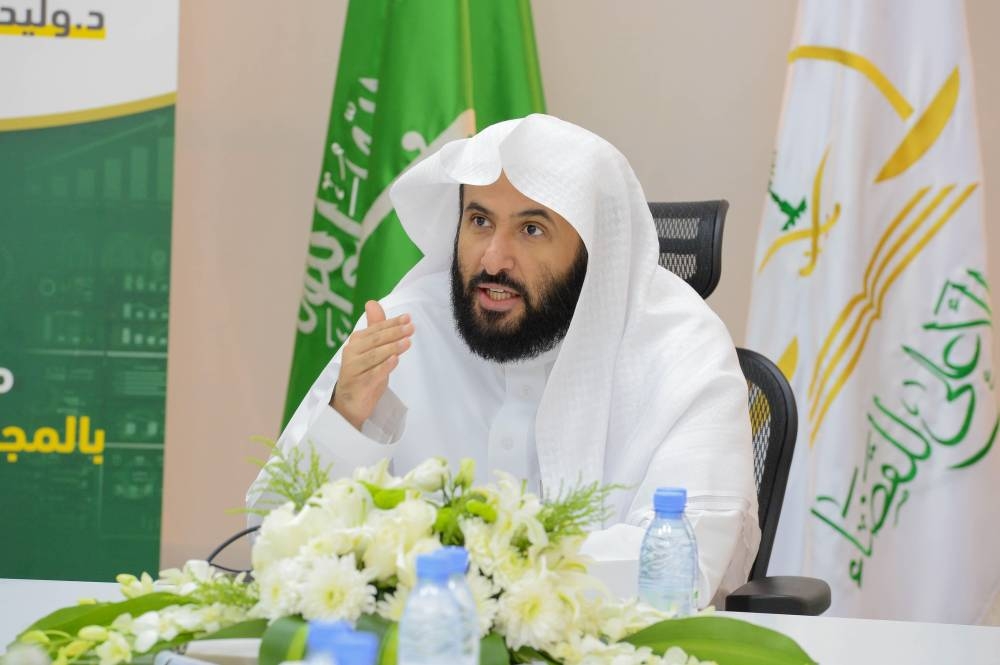 The Minister of Justice, Dr. Walid bin Muhammad Al-Samaani, directed that all financial cases, in which the value of the claim does not exceed 50,000 riyals, be referred to the Reconciliation Center.
The directive comes within the initiative to activate the reconciliation system, one of the Ministry's initiatives in the National Transformation Program aimed at making reconciliation and mediation an option for resolving disputes, in addition to reducing the flow of cases to courts, and strengthening the reconciliation and mediation industry. Being a quick solution to resolving disputes by mutual consent.
The reconciliation minutes, after being approved by the reconciliation center, are among the executive documents stipulated in the third paragraph of Article 9 of the execution system.