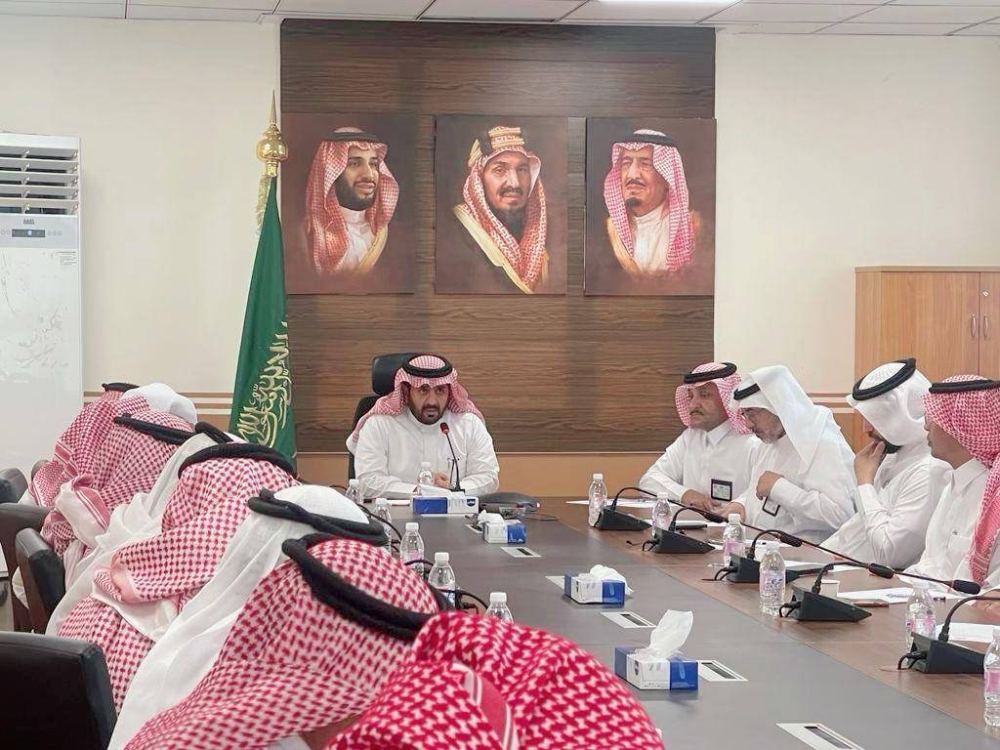 Muhayil Governor Muhammad bin Falah Al-Qarqah chaired the meeting of the local council from its first session for the fiscal year 1444 AH, 1445 AH, at the governorate headquarters (Tuesday), in the presence of directors of government departments and members of the local council.
The council discussed issues related to the need of the governorate and its affiliated centers for services and future development projects, and approved the necessary recommendations in preparation for submitting them to the district council for guidance in their regard.
Al-Qerqah urged the members to actively contribute to the work of the Council, integrate efforts, and express opinions and proposals in order to achieve the service of the people and residents of the governorate and its affiliated centers to strive to promote growth and prosperity.