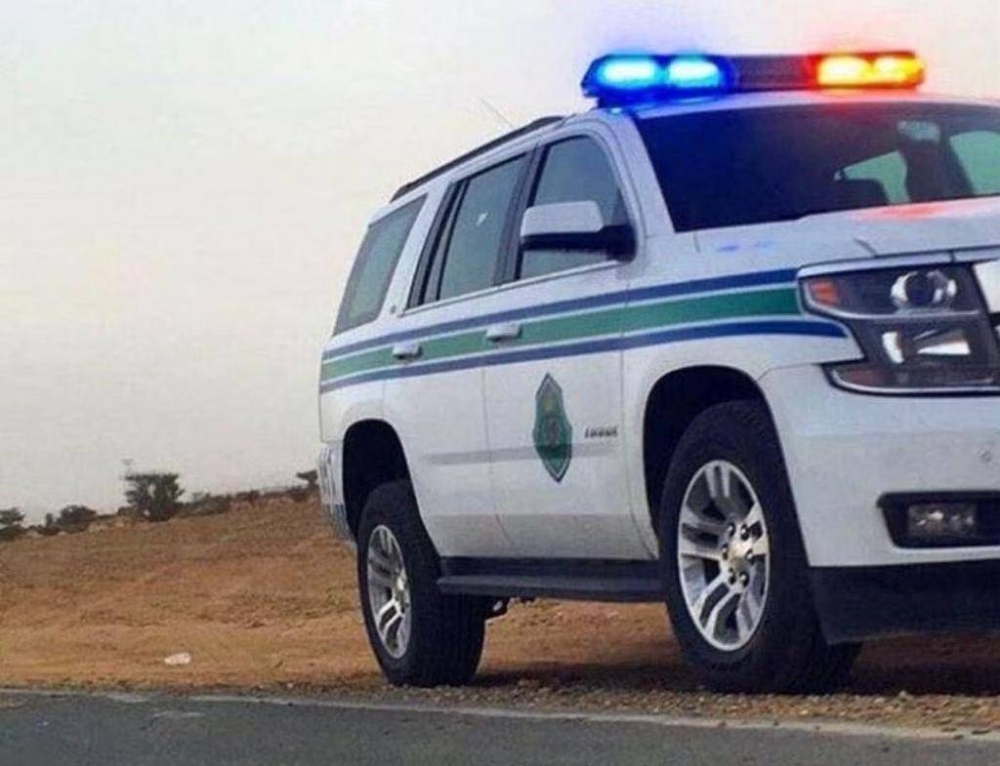 On Tuesday evening, the Bisha Road Security Squad managed to stop a vehicle carrying a family of 6 people on the Al-Rain-Bisha road, who were in a state of terror, fear and panic after the cruise control stuck with its driver at 190 km per hour.
The sources explained to "Okaz" that the driver of the vehicle sought help and asked for relief from the Bisha Road Security Operations after he lost control of his vehicle and control over it after the cruise control was stuck, as he was heading from the Riyadh region to Bisha Governorate.
Immediately, and with the directives and follow-up of the commander of the Bisha Road Security Patrols, the communication was dealt with in a distinguished way, and the road was secured for them at a distance of 110 km from the center of Al-Jeneina, and he was stopped by the Al-Sayrah patrol that was driving in front of him, which caused the speed to slow down and the vehicle collided with it from behind and took control of it. without any incidents.
The vehicle commander has been prepared by the operations since the beginning of the communication and given advice and directions for such cases.