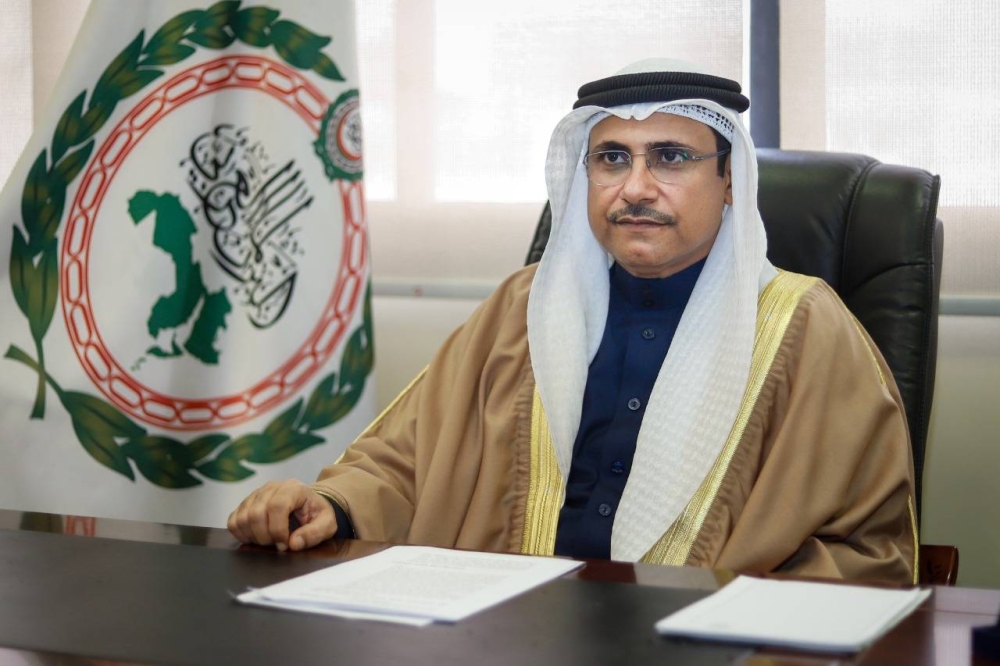 The Speaker of the Arab Parliament, Adel bin Abdul Rahman Al-Asoumi, denounced the storming of the Saudi Cultural Attaché building in Sudan by an armed group that vandalized the contents of the attaché and seized some of its property.
Al-Asoumi called for respecting the sanctity of diplomatic missions, prosecuting and punishing the perpetrators, and providing full security for the diplomatic missions in Sudan, which are performing their role under extremely difficult circumstances.
The Speaker of the Arab Parliament renewed his demand for an immediate cease-fire in Sudan and a return to the political track to resolve the current crisis.