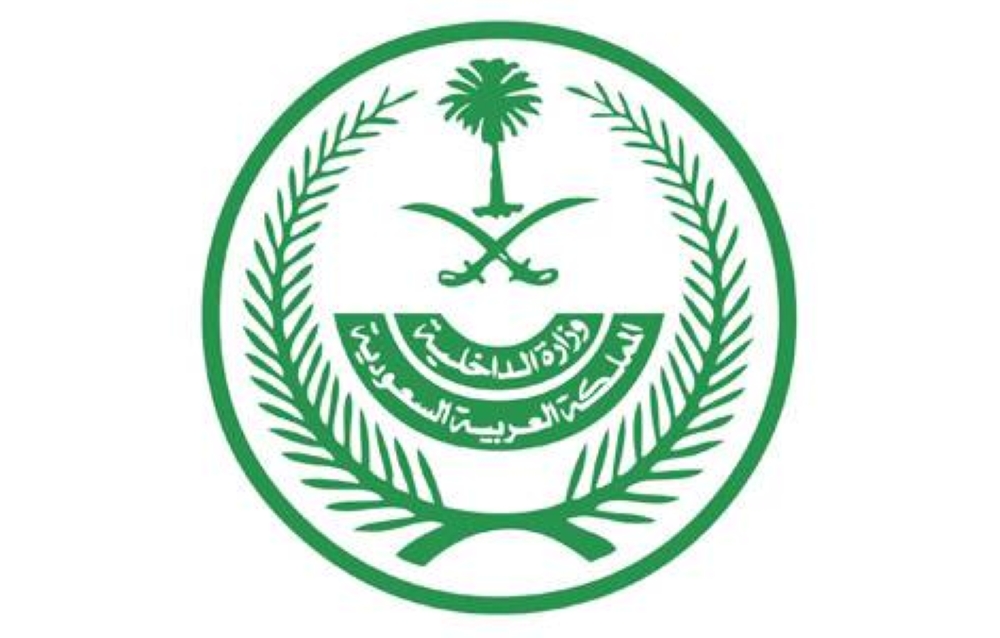 The joint security field campaigns in all regions of the Kingdom seized (11077) violators, including (5845) violators of the residency law, (4025) violators of the border security law, and (1207) violators of the work law, through joint field campaigns to follow up and control violators of the residency and work laws. and border security, which took place in all regions of the Kingdom, for the period from 7 to 10/13/1444 AH, corresponding to 4/27 to 5/3/2023 AD.
While the total number of those arrested during their attempt to cross the border into the Kingdom reached (838) people, (27%) of whom were Yemeni nationals, (58%) Ethiopian nationals, and (15%) other nationalities, and (30) people were arrested for their attempt Crossing borders outside the Kingdom in an irregular manner.
(19) involved in transporting, harboring and operating violators of residency, work and border security regulations and covering them up were seized.
While the total number of those who are currently subject to the procedures for implementing the regulations reached (23,893) violating expatriates, including (19,940) men and (3953) women.
(16796) violators were referred to their diplomatic missions to obtain travel documents, (1929) violators were referred to complete their travel reservations, and (5037) violators were deported.
The Ministry of the Interior confirmed that anyone who facilitates the entry of violators of the border security system to the Kingdom, or transfers them within it, or provides them with shelter, or provides them with any assistance or service in any way, exposes himself to penalties of up to 15 years in prison, a fine of up to one million riyals, and confiscation. The means of transportation and housing used for shelter, in addition to defaming him, and she explained that this crime is one of the major crimes that require arrest, and breaches honor and trust, urging to report any cases of violation to the number (911) in the regions of Makkah Al-Mukarramah, Riyadh and Eastern, and (999) and ( 996) in the rest of the kingdom.