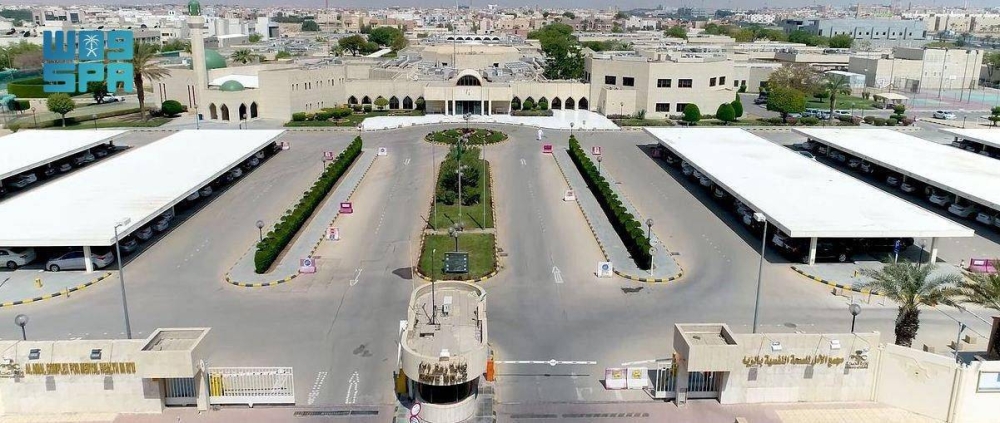 The Irada and Mental Health Complex in Riyadh called on addicts to narcotic substances and psychotropic substances to benefit from the efforts made to combat narcotic substances and psychotropic substances, drain their sources, arrest their smugglers, promoters and those who possess them, in addition to providing treatment and rehabilitation services.
The complex urged all those afflicted with addiction to this scourge to take the initiative and seek treatment as soon as possible, stressing that all narcotic substances are dangerous to the user, his family and even his community.
The complex emphasized that addiction treatment and recovery from it requires a sincere desire to get rid of addiction, while undergoing treatment programs and supportive rehabilitation services, in addition to family and community support to assist the recovering person in his recovery journey.
He stressed that the complex's services vary between emergency, outpatient clinics, rehabilitation, aftercare, auxiliary medical services, and admission, pointing out that hospitalization in the complex's internal departments is not a prerequisite for successful treatment and recovery from addiction, as the decision for admission is a purely medical decision based on the patient's health condition.
Irada stated that the complex recorded many successes for patients who succeeded in recovering by being seen in outpatient clinics, and then engaging in rehabilitation programs at the halfway house and aftercare.
Irada Complex in Riyadh provides its ambulatory services 24 hours a day in the emergency and emergency department. It also provides family guidance and counseling service and provides consultations on the phone 8001240444 through psychological and social specialists to provide support for families to deal with their children during official working hours.