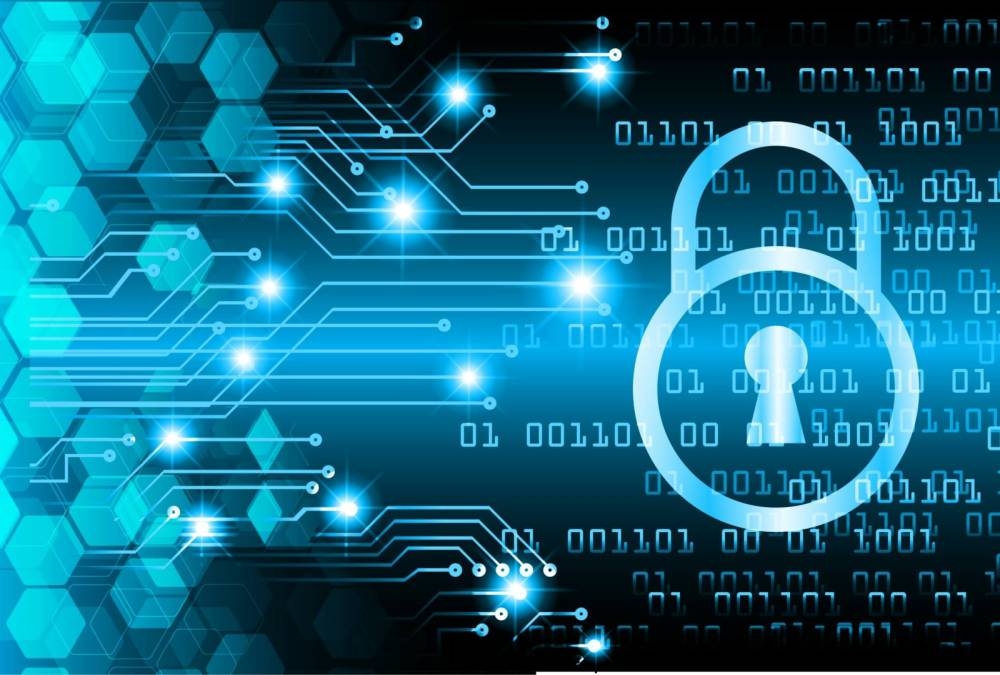 Kaspersky announced the launch of a specialized training and national skills development program in Saudi Arabia, as a confirmation of its commitment to improving the capabilities of students in the cybersecurity sector. This program is one of the many initiatives launched by Kaspersky, and it will be available to all students in the Kingdom, especially since it also aims to confront the evolving threats in today's cyber reality.
The training program is organized face-to-face and online in two categories to expand its reach and to accommodate students, whatever their level of information technology or cybersecurity knowledge. The first category of the program was developed, which is the "beginner" training, designed for students who do not have experience in cybersecurity, and was specifically designed to increase their level of electronic comprehension and understanding of the basics of digitization.
As for the second "advanced" category, it is designed for students with deep experience in this field. Its goal is to organize in-depth discussion sessions during which people will be trained to counter sophisticated attacks using Kaspersky products. The best "advanced" trainees will be given an internship at Kaspersky in the Kingdom and will engage with the company's employees to develop and prepare them for their future careers in cybersecurity.
Mohammed Hashem, General Manager of Kaspersky in Saudi Arabia and Bahrain, said: "The Kingdom has strong cyber defenses, and aspires to become a global center for cyber security in the near future. This ambition requires a rich abundance of talent that is endowed with high skills in the field of cyber security, and that it is equipped to lead the cyberspace." The training program in the Kingdom would efficiently meet these needs, especially since education is one of the basic tools we rely on to improve the culture of awareness of cybersecurity, in parallel with the progress we are making in the changing era of digitization.