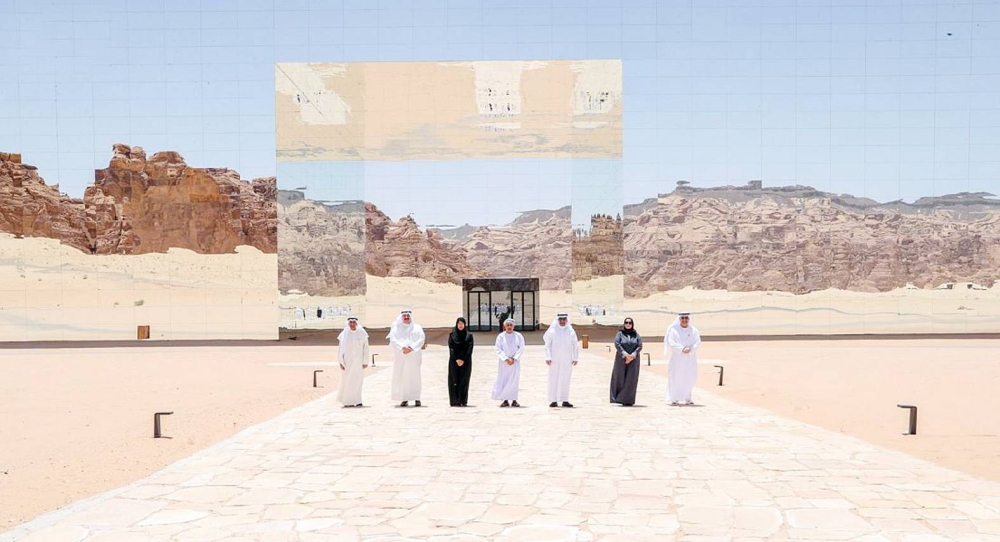 Health ministers in the countries of the Cooperation Council for the Arab States of the Gulf held a consultative meeting, last (Saturday), in Al-Ula Governorate, in the presence of the Secretary-General of the Cooperation Council, Jassem Al-Budaiwi, and chaired by the Omani Minister of Health, who chaired the meeting, Dr. Hilal Al-Sabti.
The Secretary-General of the Cooperation Council praised the great efforts made by the Kingdom and its success in implementing one of the largest humanitarian evacuations from Sudan despite the serious health conditions, and the relief and humanitarian efforts launched by the GCC countries to help the Sudanese people in this crisis, stressing the importance of protecting health practitioners and protecting health facilities. and the need for continued provision of medicines and health services. The health ministers of the GCC countries expressed their thanks to Saudi Arabia for its initiative to call for this consultative meeting, and their appreciation for its efforts to work to enhance joint Gulf cooperation in the health and preventive fields, and their aspiration to enhance joint health cooperation in order to achieve Gulf health security.
For his part, Minister of Health Fahd Al-Jalajel said, in his speech: "We were honored in the Kingdom to host our brothers in the Cooperation Council, and to hold this consultative meeting through which we hope to come up with recommendations to enhance joint health cooperation." He added: "Today we are witnessing a historic moment when the Director of the World Health Organization announced the end of the emergency health situation related to the Corona virus (Covid-19), and that the concerted efforts that took place in the past years, and the support of the rulers and leaders of the Gulf countries, contributed greatly to limiting the effects of this disease." The pandemic and the protection of health systems. All thanks to the health heroes and health practitioners in the Gulf and in all countries of the world.
The Omani Minister of Health, Dr. Hilal Al-Sabti, stated that this meeting includes various axes that are closely related to the developments taking place in the region, whether in the aspect of coordination between the GCC countries in international health forums, or in discussing developments in the health and humanitarian conditions in some regional countries.