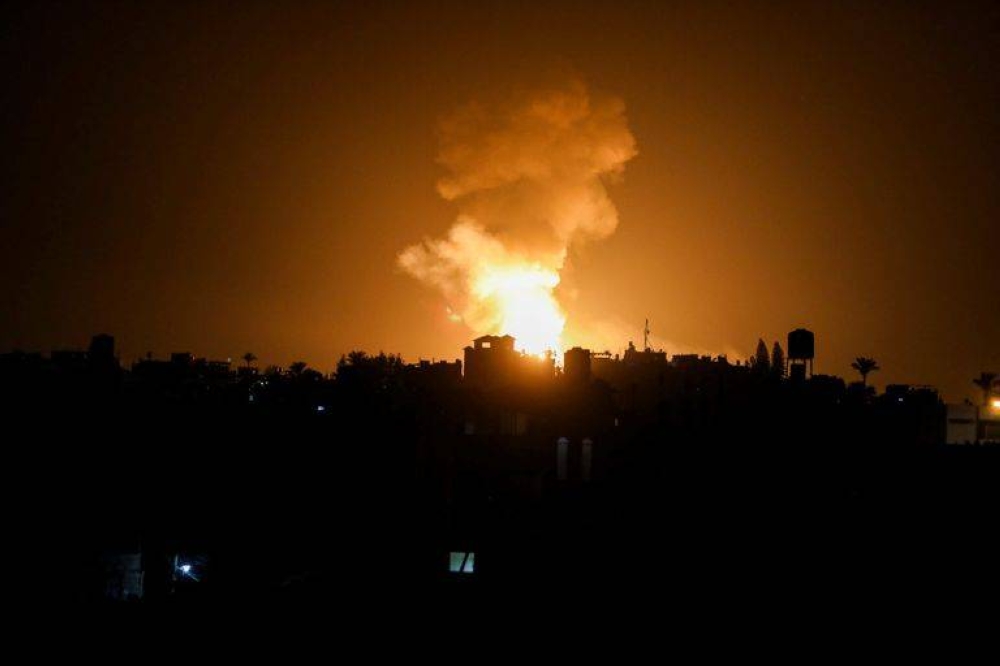 Hamas spokesman Hazem Qassem announced that the movement will participate in the response to the Israeli attack, which killed 13 people, including leaders of the Islamic Jihad movement. Qassem confirmed that Hamas is present in the joint operations room, which leads the operations to respond to this crime.
A source said that the Hamas and Jihad movements are at the head of the consultations, and the response is a settled matter. We are discussing its mechanism only, and how to exchange roles on the ground. He held Israel responsible for the explosion of the situation in the Gaza Strip, saying: If there are international efforts to contain the tension, it must go to Israel, which exploded the situation and killed innocent people.
And the spokesman for the Islamic Jihad Movement, Daoud Shehab, stated that the response of the Palestinian factions to the Israeli raids that targeted the Gaza Strip will be unlimited, and will include all Palestinian factions. Shehab revealed that there are no contacts with mediators to mitigate the force of the response to the Israeli attack, adding that there is no mediation from Egypt or any other party at the present time, and talking about mediation is premature, as the enemy does not respect mediation.
The Israeli army launched raids targeting sites belonging to the Islamic Jihad movement in Gaza, killing 13 people, including 3 of the movement's most prominent military leaders and civilians, prompting the Palestinian movement to vow a response.
The Ministry of Health in the Gaza Strip said that among the dead were 4 children, and that 20 other people were injured as a result of the Israeli raids.