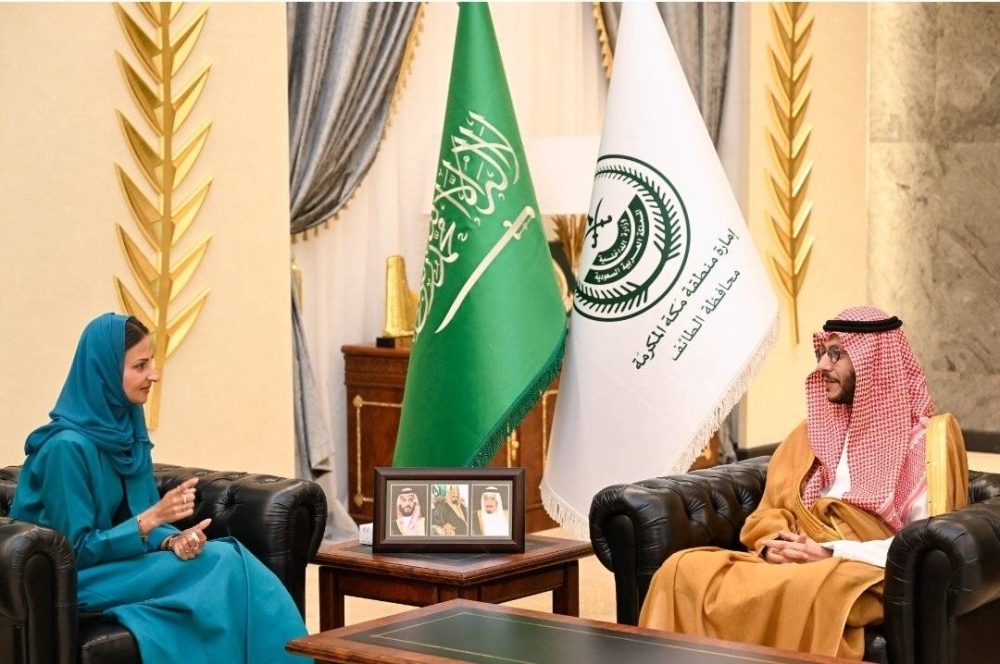 The Saudi Society for Heritage Preservation is intensifying workshops to complete the nomination file for the city of Taif as a creative city in the field of literature on the UNESCO Creative Cities Network, in cooperation with the Literature, Publishing and Translation Authority of the Ministry of Culture, to nominate Taif as the first creative city in the field of literature and the third creative city in the Kingdom after the two cities of Al-Ahsa And Buraidah, as an introductory workshop was held starting from yesterday (Monday), today (Tuesday) and tomorrow (Wednesday) inside the Taif Literary Club, and it had held a workshop before Ramadan in this context.
The workshops aim to introduce the UNESCO Creative Cities Network and its objectives, raise awareness of the importance of registering Taif as a creative city, limit initiatives related to the field of literature and music in Taif, and propose future initiatives that contribute to the development of the field of literature in Taif.
This registration aims to strengthen the position of the Kingdom of Saudi Arabia on the global culture map and to highlight the position of the city of Taif in particular among the cities of creativity in the network, in addition to developing centers for creativity and innovation, improving access to and participation in cultural life, integrating culture and creativity fully into sustainable development plans, and giving Taif A valuable opportunity for entities and the local community specialized in the field of literature to develop and sustain their work.
It is noteworthy that the Governor of Taif, Prince Saud bin Nahar, met earlier this week with the Vice-Chairman of the Board of Directors of the Saudi Society for the Preservation of Heritage, Princess Sarah bint Bandar bin Abdulaziz, and they reviewed the archaeological sites in the province and ways to develop them.