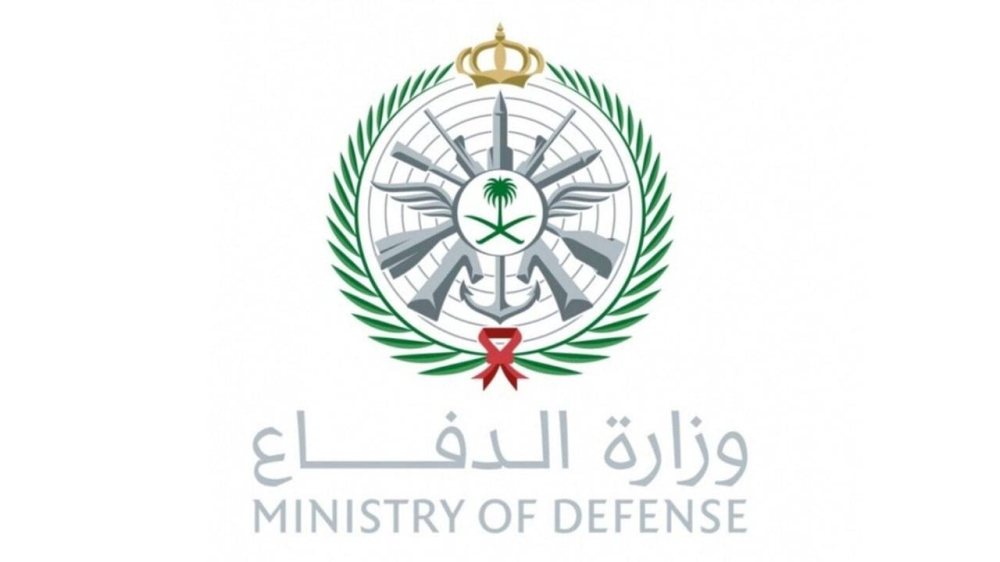 The Royal Saudi Air Force has carried out 6 evacuation flights from the Republic of Sudan to the Kingdom, since the start of the evacuations until today.
The number of those evacuated via Air Force planes to King Abdullah Air Base in the western sector amounted to about 530 people, including Saudi citizens and others belonging to 23 countries: Thailand, Sweden, Nigeria, Mali, Eritrea, the United States of America, the United Kingdom, Pakistan, and South Africa. , Australia, Somalia, Uganda, Tanzania, Zambia, Benin, Chad, Philippines, Kenya, Norway, Palestine, Turkey, Indonesia, and Sudan.
The number of foreign flights coming from Sudan to King Abdullah Air Base in the western sector reached 26, carrying 2,889 people from brotherly and friendly countries, belonging to 6 countries: India, Pakistan, Sudan, Indonesia, Morocco, and South Korea.
22 flights departed King Abdullah Air Base in the western sector, carrying 2,558 people, via Pakistani, Indian, Thai, Ethiopian, Moroccan, Iranian, Mauritanian, South Korean, Libyan, and United Nations planes.
These evacuations come in implementation of the directives of the wise leadership – may God support them – and in continuation of the humanitarian efforts made by the Kingdom to protect and safety citizens and nationals of brotherly and friendly countries that have requested the assistance of their nationals and transfer them to safe places.