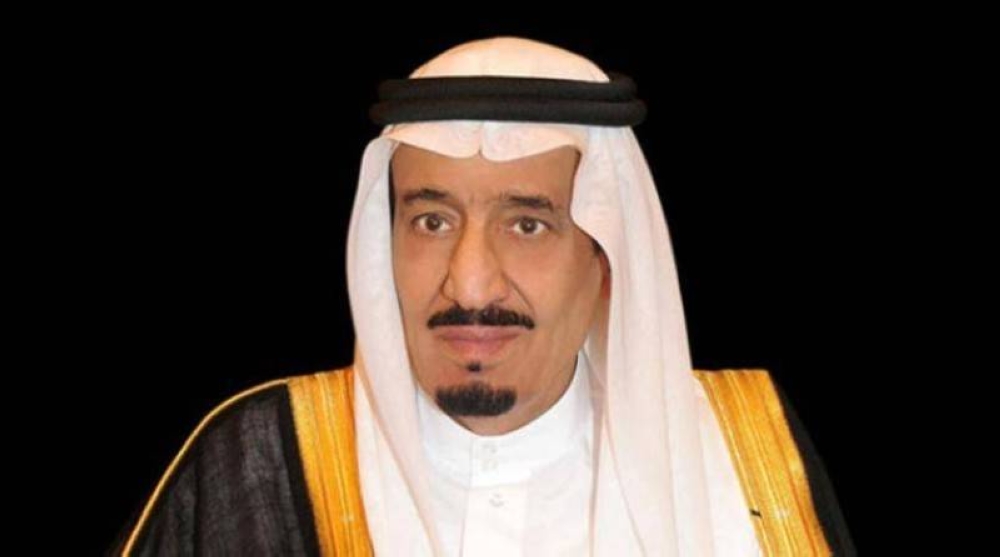 The Custodian of the Two Holy Mosques King Salman bin Abdulaziz Al Saud – may God protect him – sent a written message to his brother, His Majesty Sultan Haitham bin Tariq, Sultan of Oman, which included his invitation to participate in the thirty-second regular session of the summit-level meeting of the Arab League Council, which will be held in the Kingdom in the month of This May.
The message was handed over by the Ambassador of the Custodian of the Two Holy Mosques to the Sultanate of Oman, Abdullah bin Saud Al-Anzi, during the reception of His Highness Sayyid Asaad bin Tariq Al Said, Deputy Prime Minister for International Relations and Cooperation Affairs and the Special Representative of the Sultan of Oman, in his office today.
They also reviewed the bilateral relations between the two countries and ways to support and enhance them in various fields.