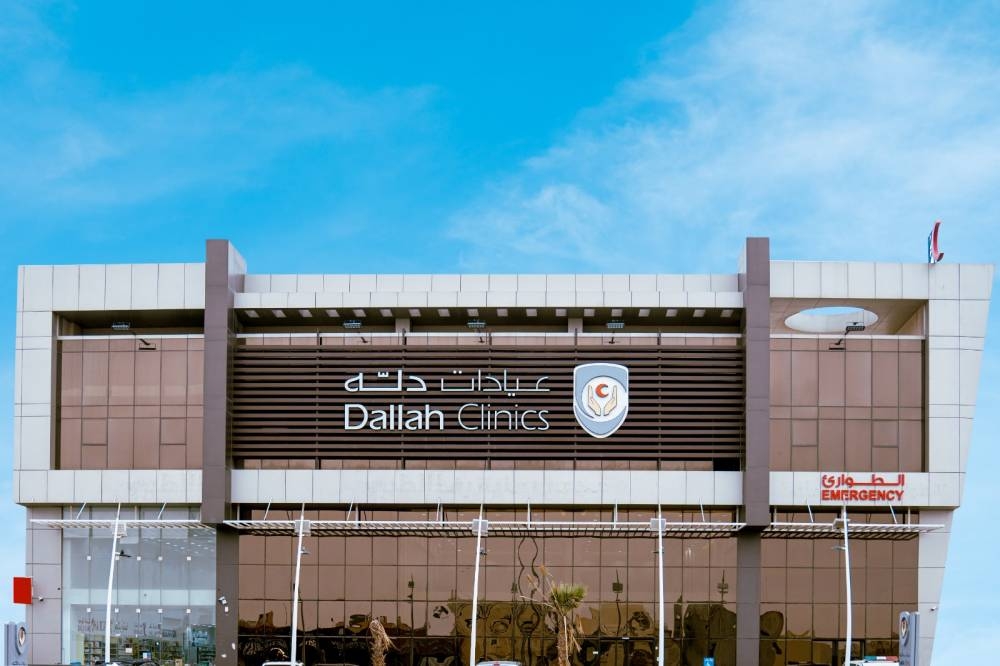 Dallah Al-Arid clinics in the city of Riyadh announced the dates of providing medical services to all segments of society, which are supervised by specialized doctors and consultants. .
Dallah Al-Arid clinics stated, in a press release issued today, that their working hours start daily from 8 am until 12 midnight. As for the emergency departments in Dallah Al-Arid, they receive patients of all ages, 24 hours a day, in order to deal with emergency cases that come to these departments.
Commenting on the medical services provided by Dallah Al-Arid clinics in Riyadh, Hayef Obaid Al-Otaibi, General Manager of the clinics, said: "Dallah Al-Arid clinics are keen to provide medical services to all family members. Where we found that it fits them perfectly ».
Al-Otaibi explained that Dallah Al-Arid clinics include highly qualified medical, technical and administrative cadres with extensive experience that enable them to provide the necessary medical services to patients who attend our clinics, in addition to the availability of the latest medical devices that help provide medical services as required.
Al-Otaibi indicated that clinic appointments can be modified from time to time if necessary, according to the reality of the situation, adding that the clinic, with its local medical staff and national and international consultants, is able to provide medical services that meet the needs of all family members.
It is noteworthy that the Dallah Health Group includes six leading health care facilities, serving more than 1.5 million patients annually, throughout the Kingdom, through more than 900 beds and 500 outpatient clinics, and the group employs more than 3 thousand employees, including about a thousand expert doctors, In an effort to provide the highest standards of health care in the Kingdom of Saudi Arabia.