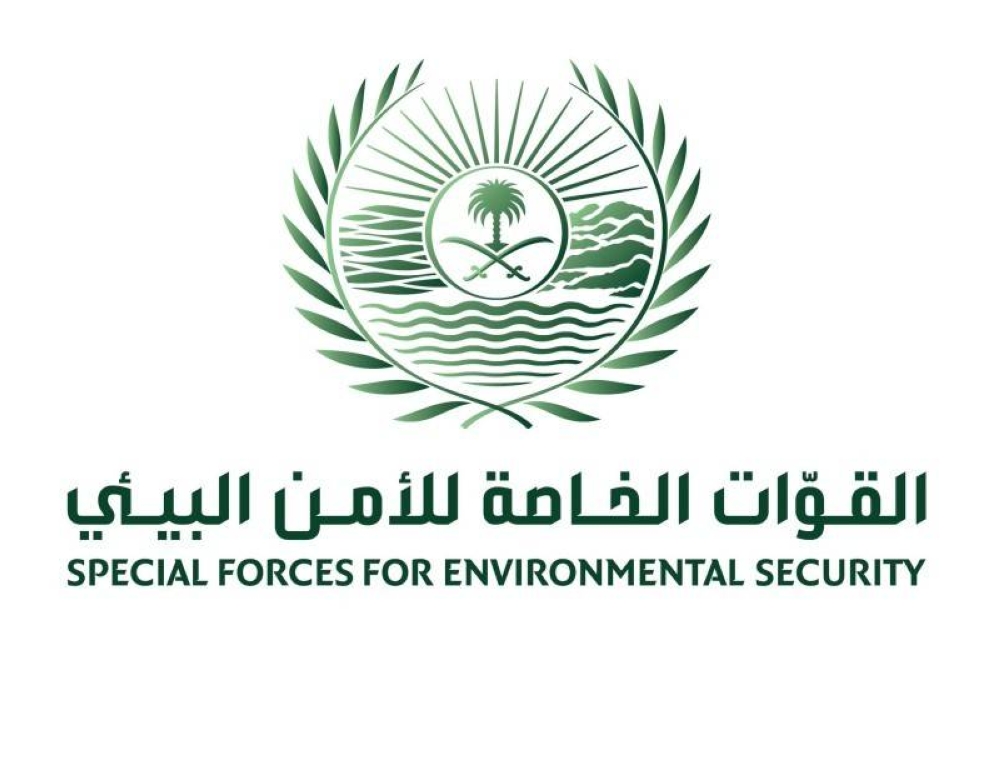 The Special Forces for Environmental Security arrested 10 residents who violated the environmental law for exploiting sediment without a license in Al-Madinah Al-Munawwarah.
The spokesman for the Special Forces for Environmental Security, Colonel Abdul Rahman Al-Otaibi, stated that 7 mechanisms used for transporting sand and dredging soil were seized, 4 residents of Yemeni nationality, 3 residents of Pakistani nationality, 2 residents of Egyptian nationality, and a resident of Bangladeshi nationality were working on them, and regular procedures were applied. their right.
He urged Al-Otaibi to report any cases that represent an attack on the environment or wildlife on the numbers (911) in the regions of Makkah Al-Mukarramah, Riyadh and the Eastern Province, and (999) and (996) in the rest of the Kingdom's regions.