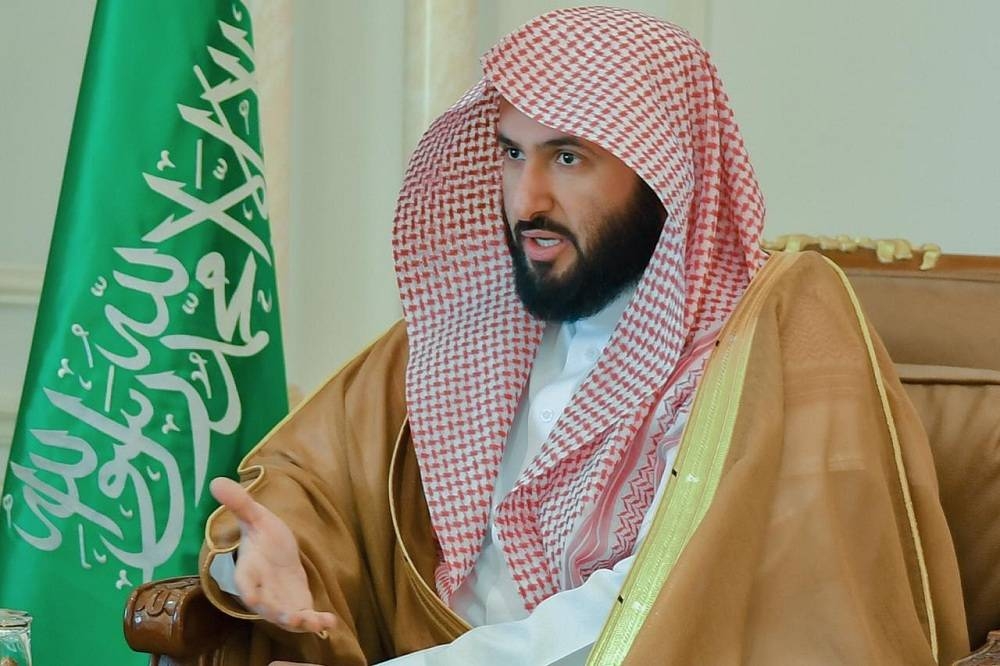 The Minister of Justice, Dr. Walid bin Muhammad Al-Samaani, directed the official launch of the "Real Estate Sorting and Merger" service using the real estate identity (electronically), after the success of its trial launch.
Previously, real estate sorting was done through paper minutes, which took an average of 3 months to complete.
In the pilot launch of the service; More than 100,000 real estate deeds were sorted and merged in a short time that does not exceed minutes for one request, without human intervention, and without the need for the beneficiaries to review the notary writings.
It is noteworthy that the Ministries of Justice and Municipal and Rural Affairs and Housing previously signed a memorandum of cooperation last year with the aim of facilitating real estate property registration procedures and raising Saudi Arabia's ranking in international competitiveness indicators.
The memorandum included the formation of a joint committee to facilitate real estate tasks, to prepare a time plan for applying real estate identity to all real estate deeds, governance of planning, sorting and retail work, governance of procedures and mechanisms for issuing cadastral decisions, as well as governance of mechanisms for issuing grant deeds.