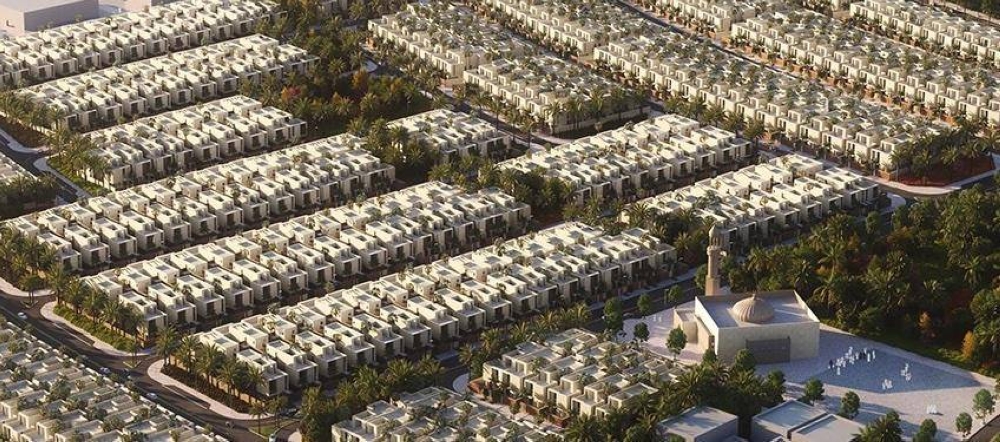 The "Ajdan" real estate development company, a leader in quality of life projects, announced the launch of the "Dara" project, which is dedicated to developing residential projects in the regions of the Kingdom under the "sakani" umbrella, and in cooperation with the National Housing Company in several regions, including Riyadh, and the governorates of Safwa, Jeddah, Medina and Makkah Al-Mukarramah. .
"Dara" will provide a set of housing solutions in accordance with the development vision pursued by Ajdan Company in the housing sector. It is based on the development of residential units and villas that achieve for their owners the concepts of quality of life, and a life that meets the aspirations of the Saudi family, within model neighborhoods with full services developed by the National Housing Company, where the flats Green spaces, gardens, mosques, areas for practicing sports and recreational activities, in addition to educational, commercial and health service facilities.
It is noteworthy that the villas were designed to suit the surrounding environment and to be an extension of the architectural identity of each area within a modern architectural distribution that achieves the maximum benefit for the owner from the spaces.
Dara will present several models of residential villas, starting with the land area of ​​each villa between 250 and 300 square meters, while the average building areas ranged between 337 and 365 square meters to suit the requirements of the Saudi family.
On the other hand, Ajdan Company is a pioneer in developing quality of life projects, creating destinations distinguished in its design innovations, and combining residential, commercial, hospitality and entertainment components, the most important of which is the Ajdan waterfront, which combines the luxurious residential Ajdan Rise, Ajdan Walk, Ajdan Walk Cinema and a hotel. Fairmont Ajdan Al-Khobar, in addition to new qualitative projects such as "Infinity", the mixed-use destination in Al-Khobar, and "Bay Front" as the first standard beach, and projects targeting luxury residential villas in Riyadh, in addition to signing several agreements to enhance its contribution to the housing sector by providing high-quality residential projects that achieve Standards of quality of life that you are keen on.