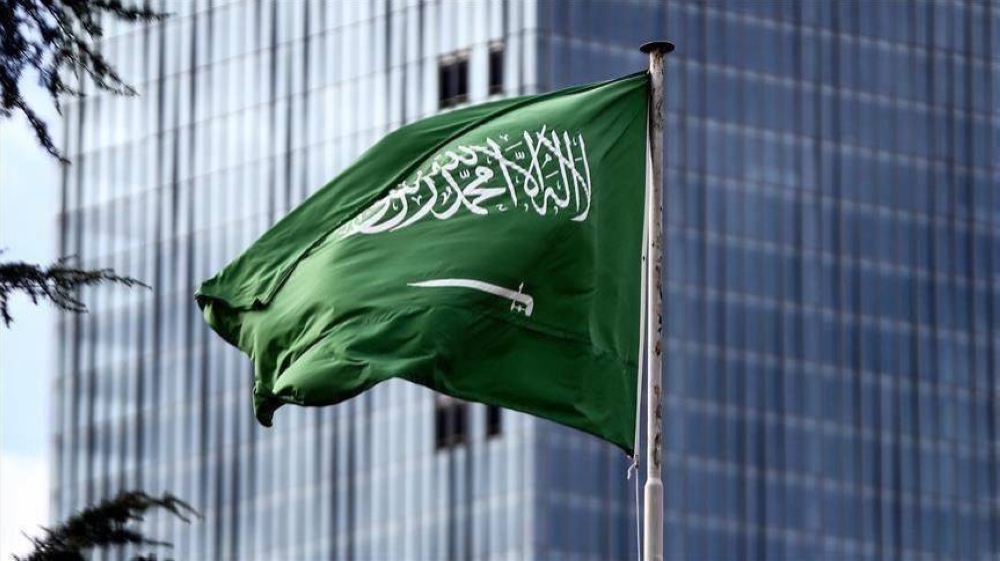 The Kingdom's score in the International Progress in Reading Study (PIRLS) for the year 2021 increased by 19 points, to reach 449 points, compared to 430 points recorded in the 2011 and 2016 sessions.
The International Progress in Reading Study (PIRLS) conducted by the International Study Association (TIMSS & PIRLS) of the International Association for the Evaluation of Educational Achievement (IEA) is held every 5 years.
The study aims to measure the progress of students in reading comprehension when they reach the fourth grade of primary school, which is the stage in which the student moves from learning to read and write to use reading and writing in learning, and then compare the result with the capabilities of their peers in nearly 60 countries participating in the same study.
According to the study for the year 2021, which was held during the Corona pandemic, the Kingdom came among the top five countries that achieved growth in its results compared to the previous session in 2016, thanks to the support and government interest that education enjoyed like other sectors during the pandemic period, in addition to the efforts made by teachers. Teachers, family and parents' partnership in improving students' results in the study, especially since the study indicated a decline in a large number of countries, due to the suffering of all educational systems in the world from the effects of the Corona pandemic, which affected the performance of educational systems for nearly two years.
The study also showed a shrinking difference between the results of boys and girls in the Kingdom during the 2021 session compared to the previous session, as the difference reached approximately 64 points (it was considered the largest difference between the sexes at the level of all countries) to reach 36 points.
Despite the improvement achieved by the Kingdom in the results of the study, the Ministry of Education aims to raise the level of reading and writing skills of students and other skills to levels that qualify them to compete globally through its strategic projects.
It is noteworthy that the Kingdom's participation in the study began in 2011, then was followed by another participation in the year 2016, leading to the last participation in the year 2021, as this participation took place during the Corona pandemic, while the next study will be conducted in the year 2026.
The International Association for Educational Evaluation (IEA) is an international collaborative organization of national research institutions, government research agencies, and researchers and analysts working to research, understand, and improve education around the world.