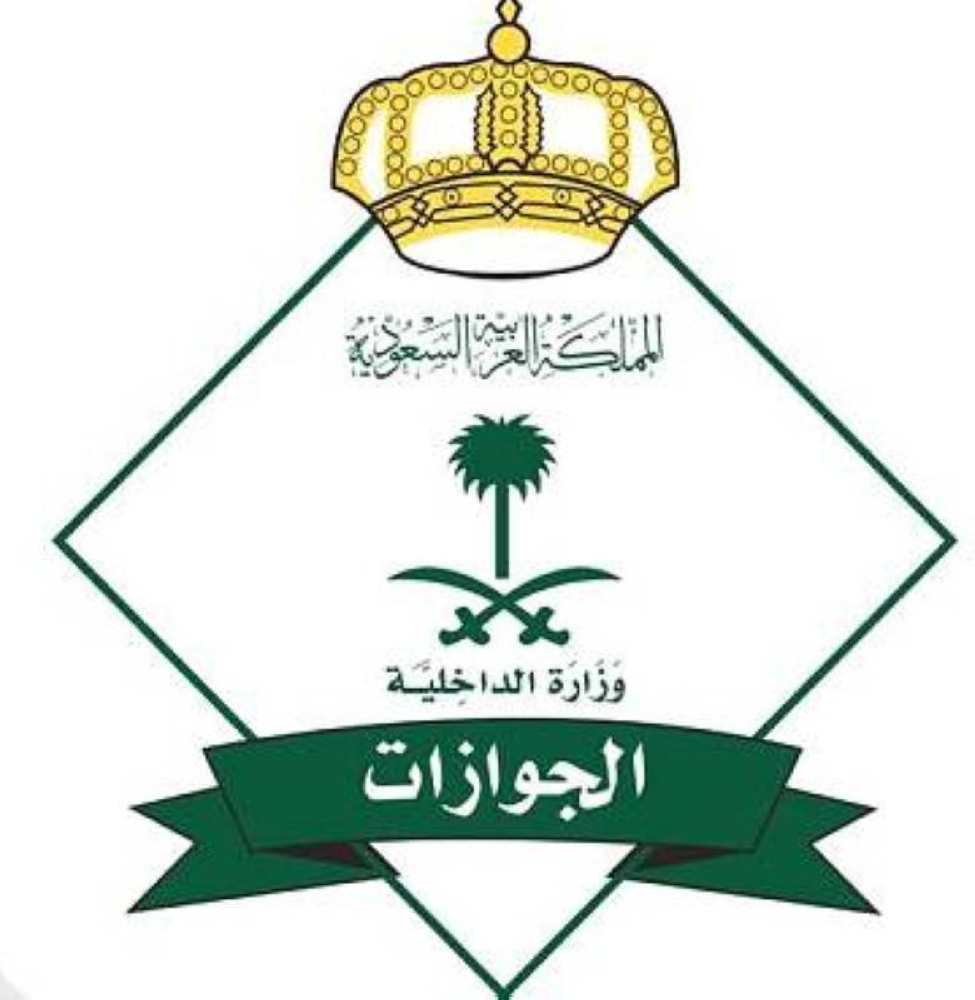 The General Directorate of Passports, through its administrative committees in the various regional passport departments, issued 12,543 administrative decisions during the month of Ramadan 1444 AH, against citizens and residents for violating the residence, work and border security regulations, and the penalties varied between imprisonment, a fine and deportation.
Passports stressed that all citizens and residents, including owners of establishments and individuals, should not transfer, employ, or shelter violators of residency, work, and border security regulations, or cover them up, or provide any means of assistance to them in finding job opportunities, housing, or transportation.
And she called for cooperation and reporting of violators of residence, work and border security regulations by calling the number (911) in the regions of Makkah Al-Mukarramah, Riyadh and the Eastern Province, and the number (999) in the rest of the Kingdom's regions.