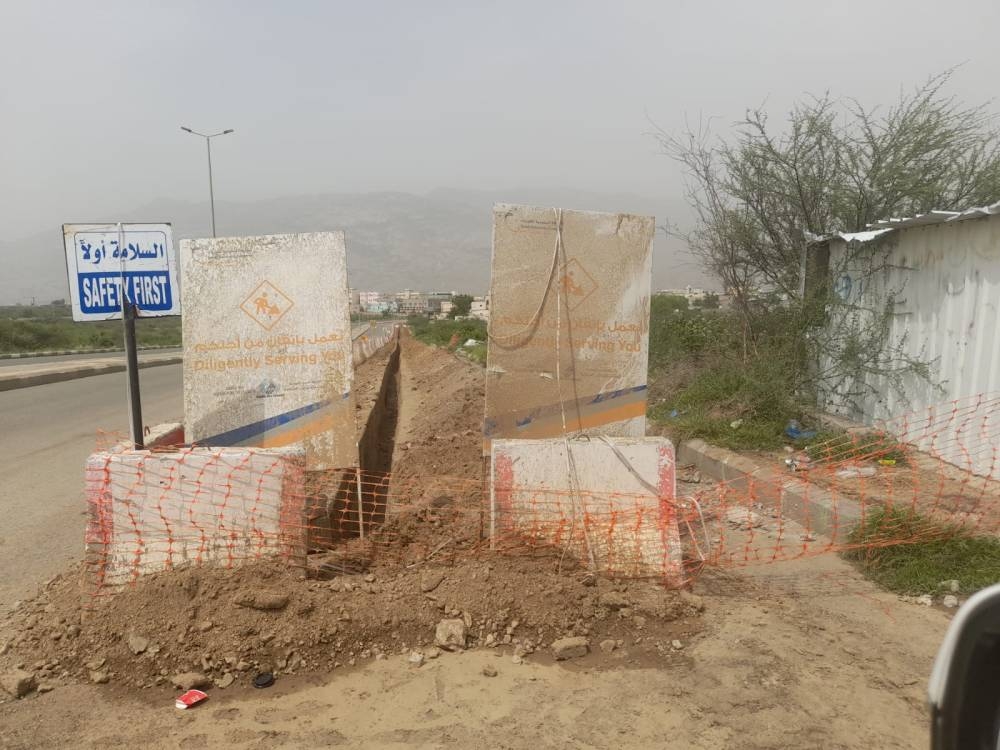 The Electricity Company continues its work in Al-Ardah Governorate to improve electricity and treat visual distortion, by working on converting high-voltage installations into ground installations in the governorate and its affiliated centers.
The company had started its work six months ago with two implementing companies, and the project was limited to the governorate, and recently a number of projects have been approved for most of the governorate's villages that will contribute to improving the service.
The governor of Al-Arda directed all parties to facilitate work permit procedures for contractors who have been awarded projects, numbering six companies.
For his part, the mayor of Al-Arda stressed the necessity of providing support and facilitating all procedures to expedite the implementation of these vital projects for the governorate.
Companies continue their work daily until seven o'clock in the evening, to race against time in completing projects.
And the governor of Al-Ardah, Abdullah Muhammad Al-Raithi, said, "We found a great response from the company's management in Jazan and the branch offices, and here we are following the field work to transfer the network to ground extensions in the governorate and its villages, and the centers of Al-Humaira and Al-Qasaba." The service is continuous and the interruptions are limited, and these interruptions will disappear as soon as the large projects on which the company is based are completed.