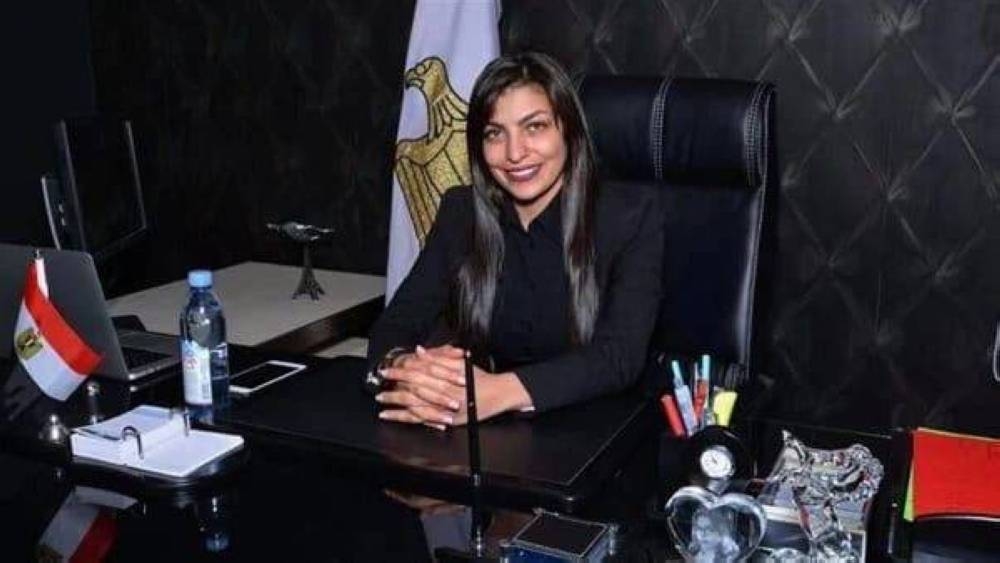 The founder of the "Youth Loves His Country" initiative in Egypt, Laila Maklad, confirmed that the July 3, 2013 statement saved Egypt from the plans of the terrorist Brotherhood, which tried to impose chaos and use a scenario of violence against Egyptian citizens who rejected the group's rule and went to the squares and streets to express their opinions, and it responded to them. Egyptian armed forces.
And she added: The July 3 statement warmed the hearts of the citizens, and they all felt that the people and the army are in the bond of the Day of Judgment, and that Egypt belongs to the Egyptians, and that they were able to preserve their identity and their Egyptianness by standing together and at the heart of one man to get rid of the rule of the terrorist group.
She described the day of July 3, 2013, in which President Sisi announced the road map, as a victory for the Egyptians and the beginning of the return to the homeland and the rejection of terrorism and extremism.