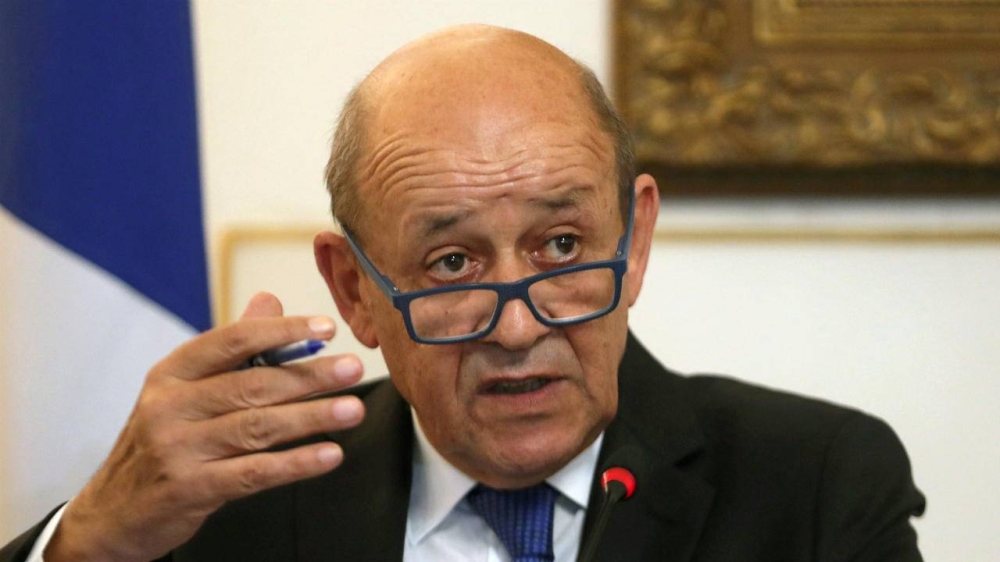 The only visit that the Lebanese were unable to translate is the visit of the French presidential envoy, Jean-Yves Le Drian, to Beirut, on the occasion of the election session for a new president for the country on June 14, which will be followed by a second visit in the middle of this month, despite the riots and protests that confuse France.
The second visit began to raise questions, especially since it did not emerge from the first visit that Beirut or Paris itself had any formula for the nature of the next step that would be taken towards the Lebanese crisis.
In this context, a source in the Lebanese opposition, who met Le Drian during the previous visit, revealed to "Okaz" that these visits may be repeated at this stage without any significant result as long as the settlement has not matured, neither internally nor externally. And the source stated that Le Drian was surprised that the difficulties were greater than he had expected due to the two parties' adherence to refusing to dialogue with each other, believing that the second visit would not be more productive for any formulas as long as France is unable to bring the Lebanese opponents together at one table, and therefore the talk of dialogue, formula or An action program that cannot receive any translation at the present time in light of the internal atmosphere, which is becoming more complex day after day.
The source believed that Le Drian might urge the parties this time to sit at a dialogue table, especially since he solicited everyone's opinions on dialogue, but the matter seems more complicated because Hezbollah is a advocate of dialogue, which it wants conditionally and not comprehensively in order to achieve guarantees for it to preserve the legitimacy of its weapons in the face of any external settlement. It may be imposed on everyone at some point, as happened after May 7 in the Doha agreement, which resulted in the election of President Michel Suleiman, which is the worst experience or external agreement that the party faced in that era.
Hezbollah will not tolerate its dialogue this time, and the rest of the parties will not tolerate Hezbollah this time either. Does the French envoy have more than "urging the parties to dialogue?"