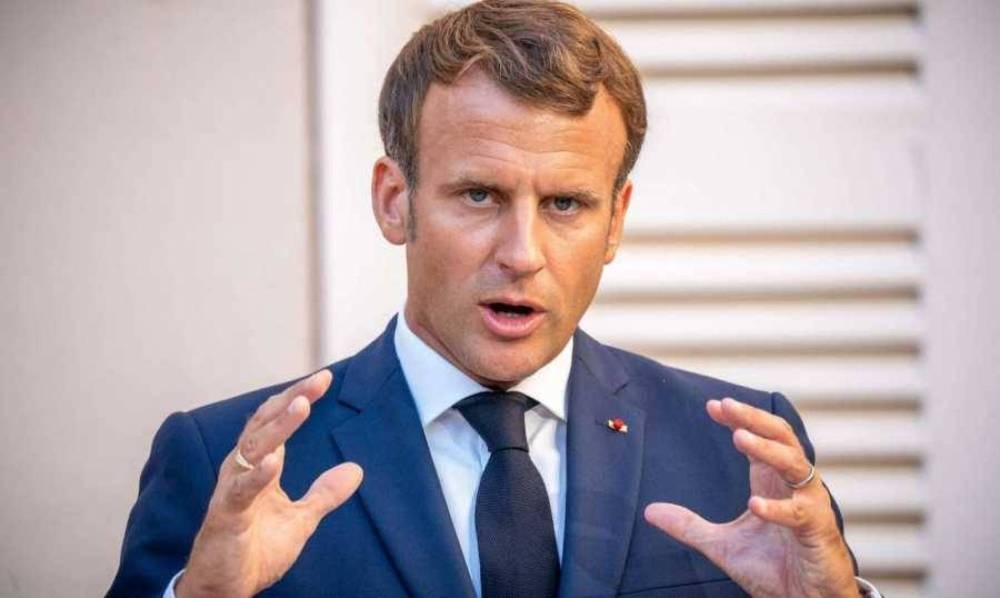 French President Emmanuel Macron called for caution about the coming days and weeks, stressing in a meeting with mayors at the Elysee Palace today (Tuesday) that the peak of the riots in his country had passed.
Macron said: "Is the return to calm permanent? I am cautious about this, but the peak that we witnessed in the past days has passed," explaining that the absolute priority now should be to ensure order in the long term.
Last week, a police officer shot and killed a 17-year-old boy, Nael, while searching a road in Nanterre. According to security officials, the young man did not comply with their demands during the traffic check, which caused riots that lasted for several days.
The French Interior Agency stated that 3.8 thousand cars were set on fire, 1,105 buildings were subjected to burning or vandalism, and 209 stations of the national police, gendarmerie or municipal police, from the night of June 27 to 28, were subjected to attacks and vandalism, while about sixty schools suffered major damage.
Last night, the police arrested 72 people, including 24 in Paris and its nearby suburbs, in exchange for hundreds of people at the height of the violence.