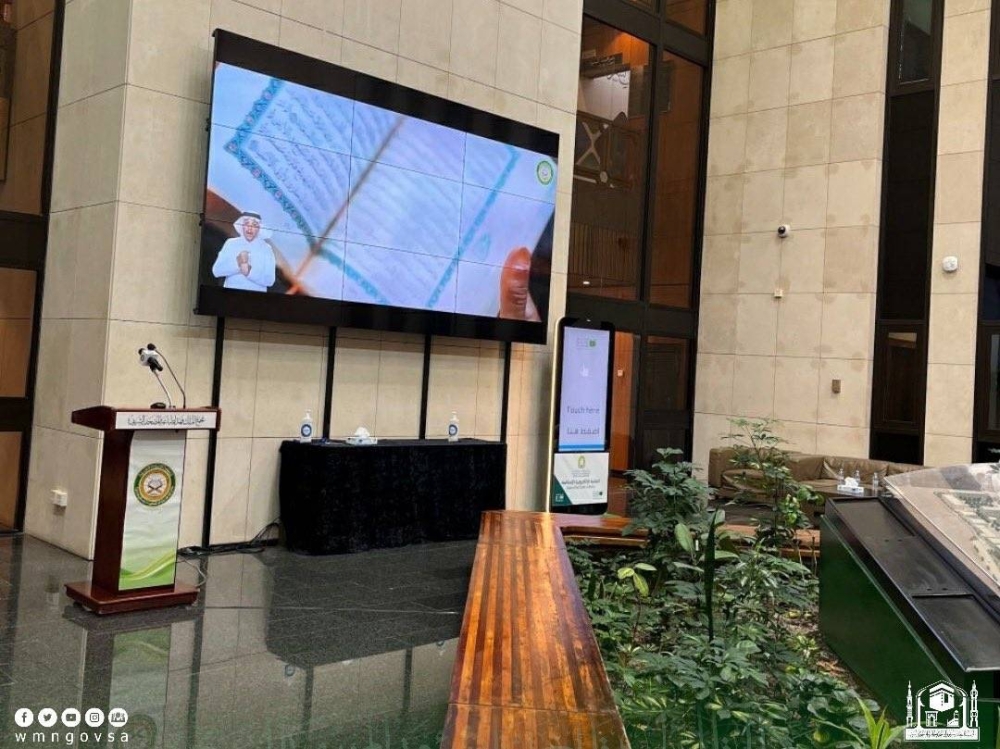 The Agency of the General Presidency for the Affairs of the Prophet's Mosque, represented by the Assistant Agency for Media Affairs, Relations and Women's Exhibitions, in cooperation with the Assistance Agency for Women's Translation, implemented an educational and indicative program for female visitors to the Prophet's Mosque under the name (Madinah is better for them), which was approved within the Hajj season initiatives plan for the year 1444 AH. This initiative It aims to enrich the experience of cultural, religious and historical visitors about the most important archaeological and Islamic monuments in Medina.
During the visit to the landmarks, the visitors expressed their happiness with this initiative while touring the streets of the city, and appreciated these efforts made by the government of the Custodian of the Two Holy Mosques and those in charge of serving the guests of Rahman, and considered that these services provided exceeded all their expectations and ended the visit by recording their impressions and admiration for this rich experience during their visit to the landmarks historical city of Medina.
It is noteworthy that the number of beneficiaries of this trip amounted to 22 visitors of Egyptian, Syrian and Arab Gulf countries.
The itinerary was as follows: (Al-Alia Farms, Well of Ghars, Friday Mosque, Battle of the Trench site, Seven Mosques, Masjid Al-Qiblatayn, Shuhada Uhud) passing by bus with an explanation of each historical landmark. At the end of the trip was a visit and a tour of the Holy Qur'an printing press, and copies of the Qur'an were distributed to the visitors, and then a visit to the exhibition of the Prophet's Mosque architecture.