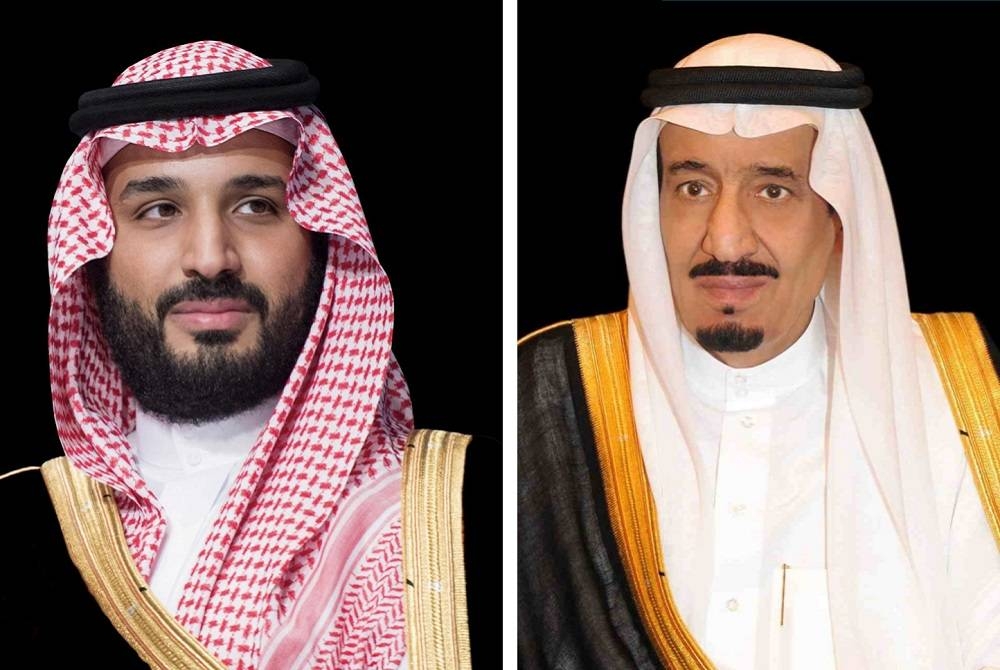 In implementation of the directives of the Custodian of the Two Holy Mosques King Salman bin Abdulaziz Al Saud and Crown Prince and Prime Minister Prince Muhammad bin Salman bin Abdulaziz, the medical and surgical team decided to separate Siamese twins, led by the Advisor at the Royal Court and General Supervisor of the King Salman Humanitarian Aid and Relief Center, Dr. Abdullah bin Abdulaziz Al-Rabiah, to conduct a delicate surgery tomorrow, Thursday, to separate the Syrian Siamese twins, "Bassam and Ihsan," at King Abdullah Specialist Hospital for Children, King Abdulaziz Medical City, Ministry of National Guard, in Riyadh.
The head of the medical and surgical team, Dr. Abdullah Al-Rabeeah, said in a press statement that the operation is expected to take 9 and a half hours and take place in five stages, with the participation of 26 members of consultants, specialists, technical, nursing and support staff.
He added that the Syrian twins "Bassam and Ihsan" came from the Republic of Turkey on Dhu al-Qi'dah 2, 1444 AH, corresponding to May 22, 2023 AD, and they are 32 months old and weigh 19 kilograms together, indicating that the medical team has conducted accurate medical examinations that showed the twins' involvement in the lower chest area. And the abdomen, liver and intestines, as the tests showed that the twin "Ihsan" is considered an intruder on his brother "Bassam" due to the absence of the urinary and reproductive system (kidneys, ureters, bladder, and male genital organs), and "Ihsan" also suffers from major congenital defects in the heart that impede his life with atrophy In his neurological development, making his chance of survival very slim.
Dr. Al-Rabeeah confirmed that the medical team, in order to preserve the life of the twin Bassam, decided to perform the separation operation, and the surgical team expects that the twins, Ihsan, will not be able to live due to the incompleteness of its organs and the presence of major congenital defects in the heart that impede life, indicating that this operation is considered a No. 58 within the Saudi Conjoined Twins Program, where the program has supervised 130 cases from 23 countries since 1990.
At the end of his statement, Dr. Abdullah Al-Rabeeah, on behalf of the medical team, raised the highest verses of thanks, appreciation and gratitude to the Custodian of the Two Holy Mosques King Salman bin Abdulaziz Al Saud and his Crown Prince for the great support and continuous follow-up the program receives, which had the greatest impact on the success of this national scientific program, which has become an international reference. He is referred to as Lebanon at the global level in this field.