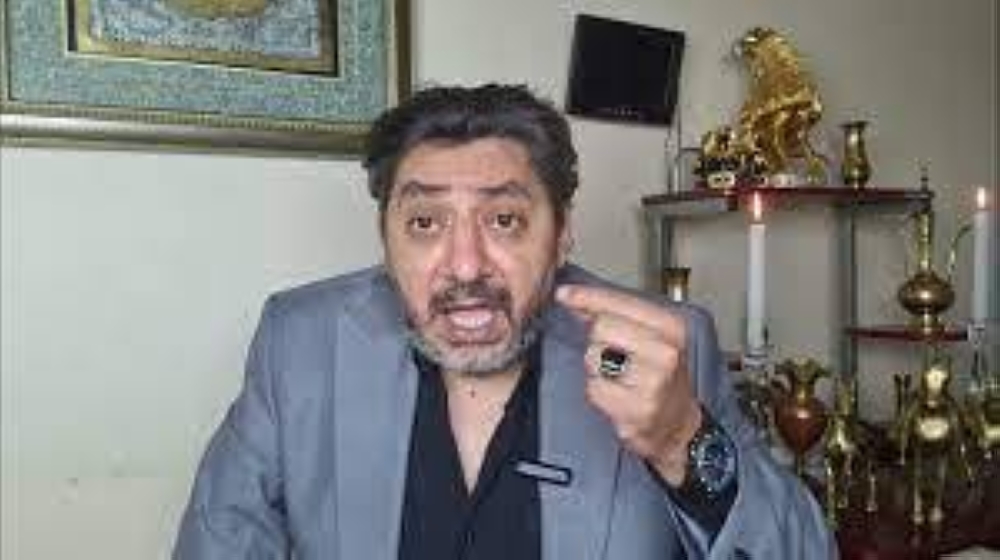 In a new episode, the Muslim Brotherhood journalist Hossam Al-Ghamry exposed the terrorist organization, revealing the group's betrayal of the demonstrators in Tahrir Square during the January 25, 2011 revolution. He described the "Brotherhood" as a group without morals and living a false life, and they have no objection to betrayal in return for any gain, expressing his remorse that he had allied with a group that "this is their morals."
The Egyptian media reported that the Brotherhood, during the demonstrators' sit-in in Tahrir Square in central Cairo, met the Vice President and Director of Egyptian General Intelligence, Major General Omar Suleiman, in a secret meeting after the announced meeting.
It was revealed that the Brotherhood members offered Major General Suleiman, in this meeting, to leave Tahrir Square and bare the backs of the demonstrators in exchange for obtaining a license for a political party and an association in their name. He emphasized that the group, which claims to have participated in creating the January events and exaggerated its participation, had no objection to aborting this youth movement in return for obtaining a party and association license, in clear and repeated opportunism.
And he disclosed in his episode on "YouTube" that some of the Brotherhood's youth leaders submitted their resignation from the group on the grounds of this betrayal, asking them to deny him if what he says is not true.
At the end of his episode, Al-Ghamry addressed every father and every mother, saying: If you feel the cancerous monster called the "Brotherhood" approaching your children, then save them from their clutches.
Al-Ghamry has previously confirmed that Brotherhood leaders receive instructions from the intelligence services of the countries in which they reside.
The Turkish authorities had deported Al-Ghamri a few weeks ago, after restricting his residence for a period, to one of the neighboring European countries, after placing him under house arrest for a period of more than a month, pending arrangement for his departure from their lands. Al-Ghamry was imprisoned last November in Agri prison in Agri state on the Iranian border because of his incitement against Egypt.