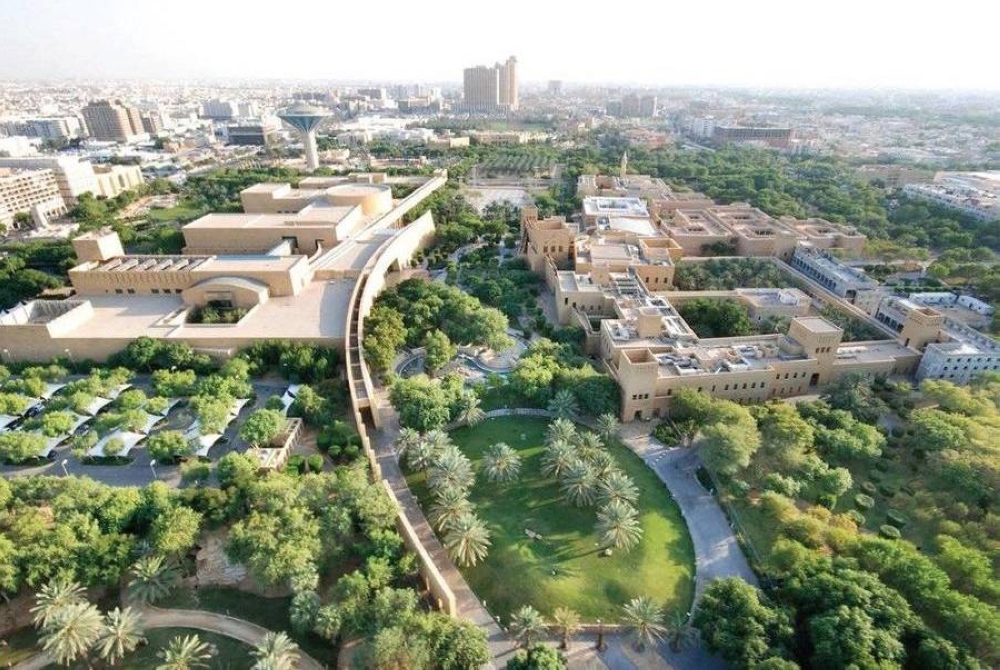 Within the framework of the Green Riyadh Programme, today (Sunday), water network projects to irrigate 7.5 million trees in Riyadh with a length of 1350 km were inaugurated, to transport 1.7 million cubic meters per day of treated water to raise the rate of use for irrigation purposes by 100%, with the aim of achieving sustainable irrigation of green spaces for projects. Green Riyadh and development projects in Riyadh.
The diameters of the main networks range from 1.2 to 2.4 meters, in addition to sub-networks that connect all neighborhoods of the city of Riyadh. Implementation work has begun according to the latest technologies and practices to speed up the implementation of works in a way that does not affect traffic in the city, and by relying on the best irrigation techniques using the control and monitoring system to manage water. Remote irrigation, as it is one of the main capabilities to achieve Riyadh's green goals and is based on the principle of sustainability in irrigation using 100% treated water, which confirms the commitment of the program to exploit renewable resources.
A technical team was formed consisting of government agencies and the private sector, with the aim of accelerating coordination work, overcoming obstacles, addressing issues related to the implementation of irrigation water networks, and linking programs and plans between the concerned authorities in the implementation of public utilities, in coordination with the Ministry of Environment, Water and Agriculture, the General Irrigation Corporation, and a company. national waters.
The irrigation water networks being implemented by Green Riyadh will serve many of Riyadh's major projects, such as the projects of the Public Investment Fund, the Diriyah Gate Development Authority, King Salman Park, the Sports Track, and the King Abdulaziz Public Transport Project.
It is noteworthy that "Green Riyadh" is one of the four major Riyadh projects, launched by the Custodian of the Two Holy Mosques King Salman bin Abdulaziz Al Saud, at the initiative of Crown Prince and Prime Minister Prince Muhammad bin Salman bin Abdulaziz, and aims to plant more than 7.5 million trees in the city of Riyadh. And increasing the vegetation cover to 9.1% of the city's area, and raising the per capita green area from 1.7 square meters to 28 square meters, equivalent to 16 times what it is now, and improving the urban environment of the city of Riyadh through afforestation in residential neighborhoods, and it also contributes to Achieving one of the goals of the Saudi Green Initiative and the goals of the Kingdom's Vision 2030, which is planting 10 billion trees inside Saudi Arabia during the coming decades.