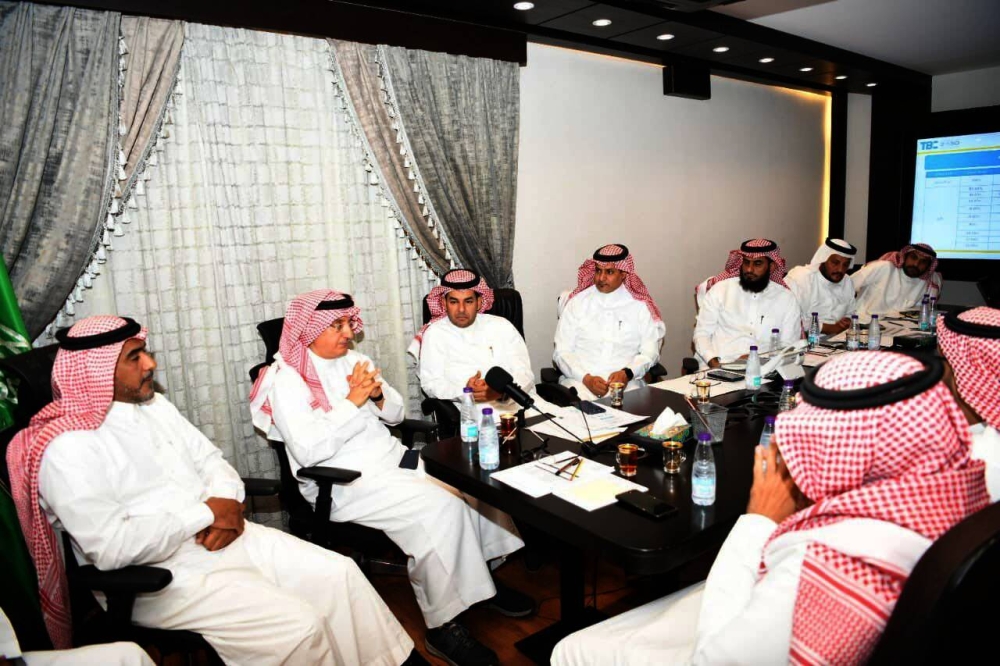 During the next three years, Makkah Al-Mukarramah will witness the establishment of 33 schools with special engineering specifications.
The implemented projects come within the partnership program with the private sector, and will represent a quantum leap in the development and improvement of the educational environment in the holy capital. It aims to accommodate about 28,000 male and female students. It will be built on an area of ​​150,000 square meters, with 942 classrooms, and will be distributed in different locations in Makkah Al-Mukarramah.
This came during a meeting with the Director General of Education in Makkah Al-Mukarramah Region, Muhammad Al-Madkhali, with the Director of Tatweer Building Company in the Western Region.