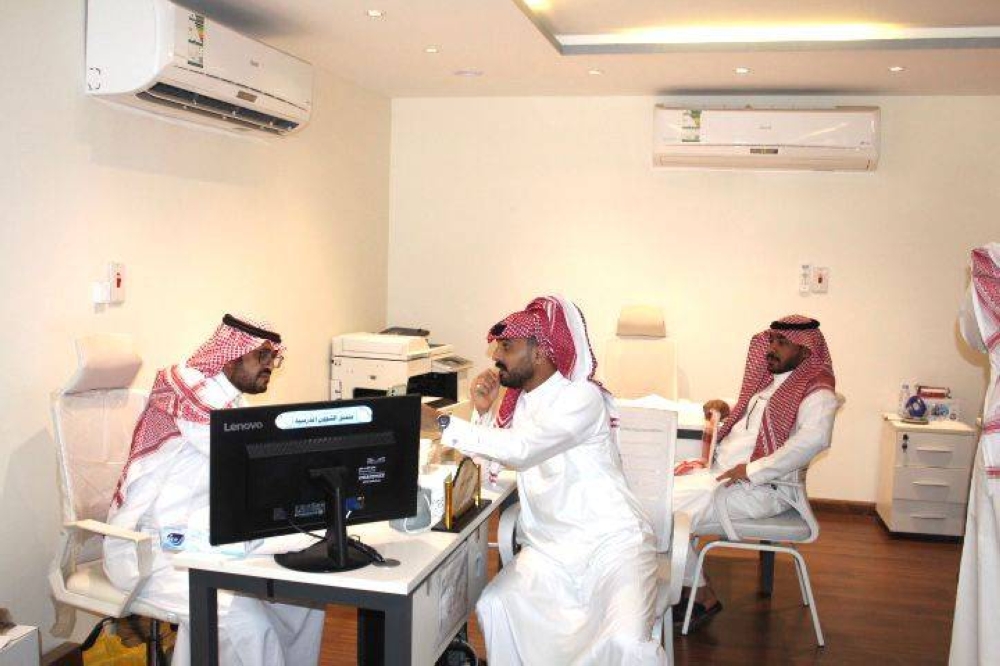 The General Administration of Education in the Taif Governorate, represented by the beneficiary service center in the administration building in Al-Faisaliah, has designated a headquarters to receive the beneficiaries and prepare it for direct communication with remote ministry officials and its affiliated sectors. The application of this comes to achieve full benefit from the service provided, and to coordinate with the relevant authorities in the Ministry to overcome any obstacles, in addition to paying great attention to the requests received from the beneficiaries via (Tawasul), responding to them immediately, responding quickly to them, and activating the remote communication feature with the beneficiaries.
The administration had previously designated a special headquarters for the Director General of Education at the Beneficiary Care Center to receive beneficiaries wishing to meet him from all segments of society (boys and girls), in addition to waiting rooms for auditors (men and women) equipped and furnished with the latest equipment. The center was also equipped with the latest equipment and technologies. modern and the provision of distinguished cadres of representatives of all concerned departments, in addition to a team dedicated to responding to the beneficiaries through the communication service by fully applying the quality standards in it, such as taking into account the examination of all data and ticket details and its attachments to ensure the appropriateness of the benefit and clarification of the references from circulars and regulations, and directing the beneficiaries to communicate with the call center 19996, in addition to allocating the WhatsApp number 0127328375 to serve the employees of the administration and to communicate with the beneficiary service center.
For his part, the Director General of Education in Taif Governorate, Dr. Fahd bin Majid Al-Sharif, explained that this comes from the important role of enhancing communication between beneficiaries and officials with the relevant authorities, whether in the ministry or the administration, pointing to the upgrading of the services provided by the administration to the beneficiaries, as during the past year a service was provided. More than 25,000 beneficiaries, male and female, and completing their procedures through the center, Tawasul and Aamali.