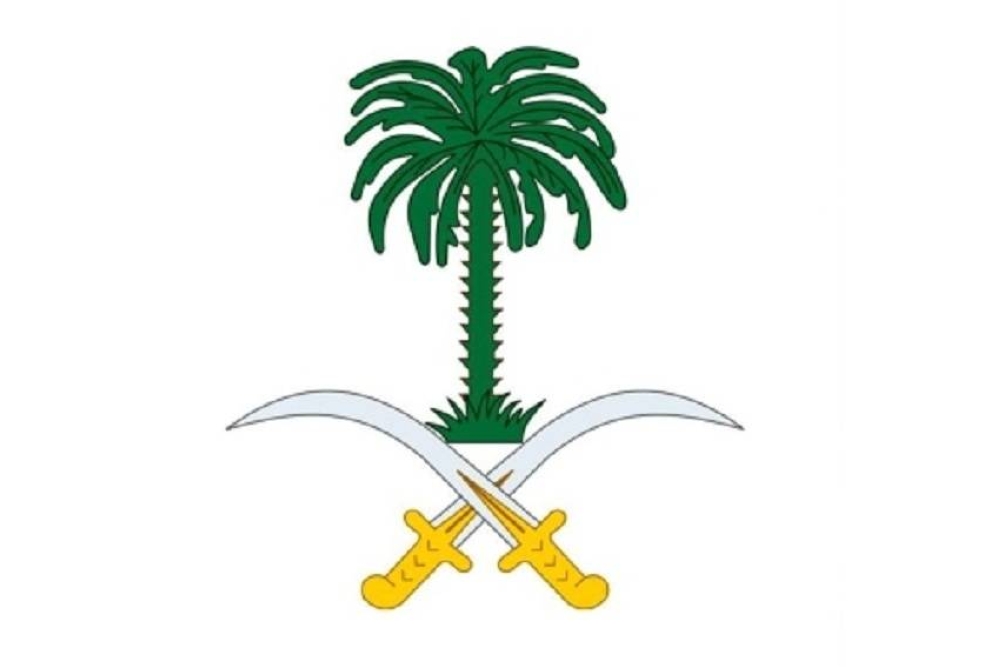 Today, the Royal Court issued the following statement:
"Statement from the Royal Court"
Her Highness Princess Hessa bint Abdullah bin Abdulrahman bin Faisal Al Saud has passed away, and she will be prayed – God willing – tomorrow, Sunday 12/28/1444, after the Asr prayer at the Imam Turki bin Abdullah Mosque in the city of Riyadh.
May God bless her with His mercy, forgiveness, and satisfaction, and dwell her in His spacious gardens. We belong to God and to Him we shall return.